Removing Game Configurations
If you have created a MOD from the "Create a Mod" wizard, and would like to remove it from your game configurations menu:
Load the Hammer Editor from the Source SDK Launcher.
Choose Options from the Tools menu.
Switch to the Game Configurations tab.
Click the Edit button next to the Configuration: drop down list.
For each configuration you wish to remove, select the configuration, then click the Remove button.
Press OK to confirm your choices, and OK in the Options dialog.
To remove the configurations from the Source SDK Launcher, select Reset Game Configurations under the Utilities tab.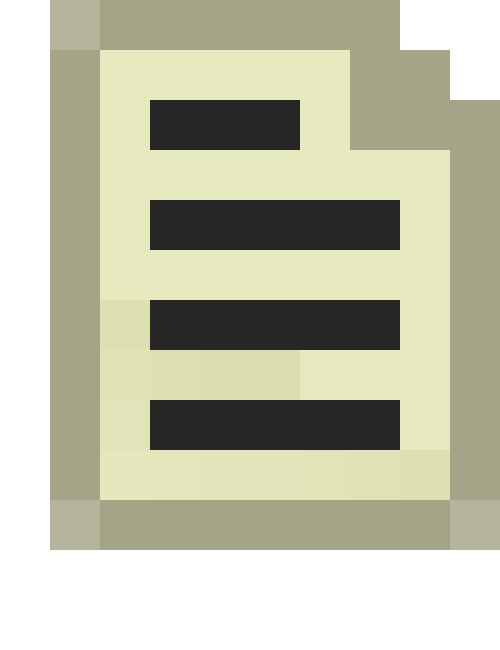 Note: 
In order to add versions of the Source SDK that were added through updates, you must reset your game configurations then as well.