halloween_zapper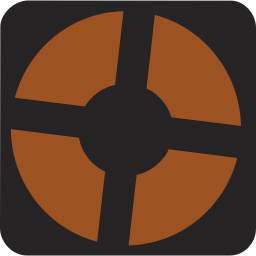 halloween_zapper is a point entity available in Team Fortress 2. To do: description
Keyvalues
Targetname:
Parentname:
Custom Touch Trigger <touch_trigger>

Particle Effect <string>

The particle effect to be played when we fired.

Zapper Type <choices>
Inputs
Targetname:
Parentname:
EnableDisable:
Enable

Disable

Enable/disable this entity from performing its task. It might also disappear from view.

ZapTouching

Zap all touching players.
Outputs
Targetname:
OnUser1

to

OnUser4

These outputs each fire in response to the firing of the like-numbered FireUser1 to FireUser4 Input; see User Inputs and Outputs.
This output fires when the entity is killed and removed from the game.