Fatal Error Out of thread ids
Fatal Error
Out of thread ids. Decrease the number of threads or increase MAX_THREADS_SUPPORTED
A error when Operating system is running more CPU threads than "old" program is design for.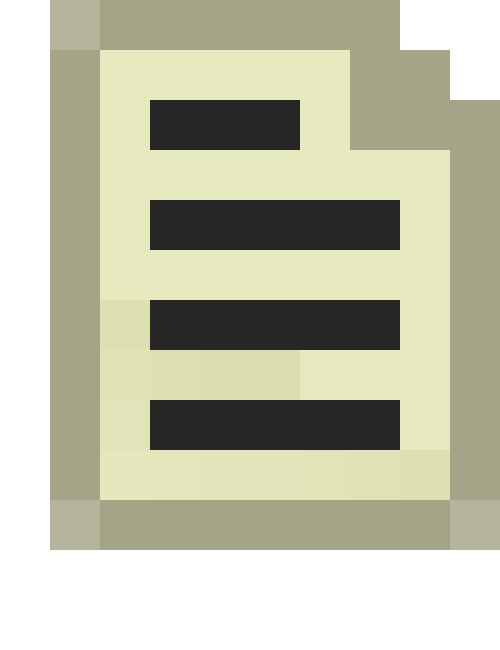 Note: 
Command parameter -threads or start /AFFINITY 7 either not work or have no effect
Simple way to decrease CPU thread count on Windows
Type msconfig into Windows Run program or Search bar.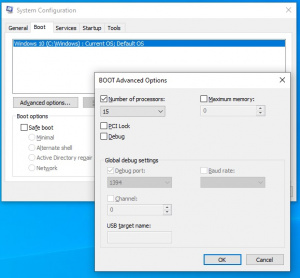 Choose Boot tab page, click Advanced options...
Check box - Number of processors: and from drop list, choose value 19 or less. This help on L4D, L4D2 Hammer tools.
Other ways
From BIOS, decrease core/thread count
AMD Ryzen Master have a option in profile settings: Legacy Compatibility Mode (#post)
See Also
Authoring Tools/SDK (Left 4 Dead)