Eastern Europe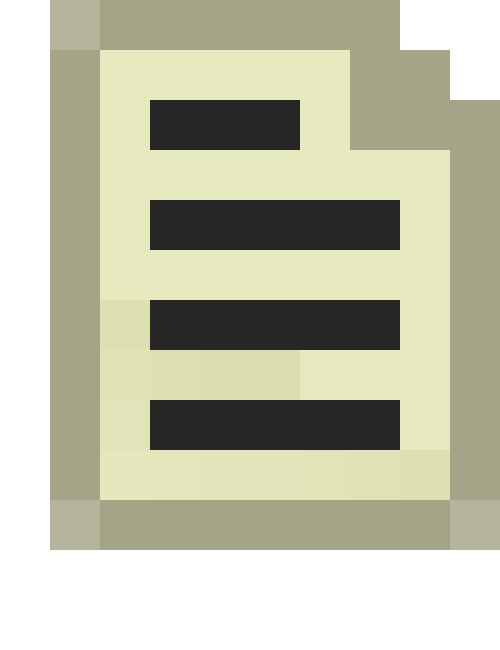 Note: 
This page is currently being rewritten to a more truthful form. Content subject to change.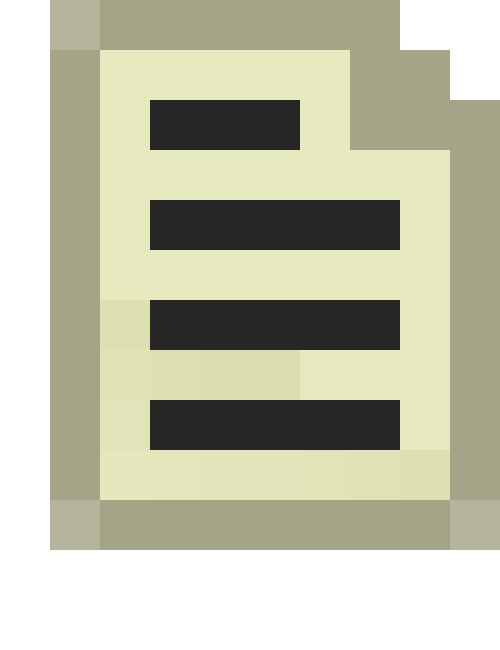 Note: 
Building style references are best viewed in Google Maps Street View.
Introduction
Eastern Europe is often defined as countries east of Poland and Hungary. However, in the sense important for the Half-Life series, it consists of nations formerly allied with the USSR, forming the Eastern Bloc. The (ideologically) Eastern Europe consisted of all countries east of (including): East Germany, Czechoslovakia, Hungary and Yugoslavia. Architectural styles common in the area were a major source of inspiration for City 17.
Architecture
Roads
Although older roads, mainly in the central parts of towns or cities, are commonly made of cobblestone, almost all roads were modernised with asphalt many decades before the writing of this article. The width of a road often changes dramatically where it leads into an older part of the city. In the centre (e.g. of Prague), streets are often just wide enough for one car to pass through, with passers-by having to squeeze against walls to make space. Since Prague's central streets are near-always crowded with tourists, such a scene is very unlikely at least. Going back towards the edge of a city, roads tend to widen, however scenes like those of Berlin or Moscow with their seven-lane driveways are very rare. The most common are two-lane roads, but bear in mind that the more important the route is (connecting the capital and a large city compared to connecting the capital with smaller towns), the wider it will be.
Buildings
Before 20th century
Many buildings of this age share common design with only a few differences as centuries went by (specific styles to be added soon). Buildings of the Middle Ages were constructed mostly of stone, and the amount of brick buildings, common in the 17th-19th centuries, gradually increases with time. After the 17th century, sharper, more saturated colours became a thing and many buildings were painted in shades of light red and orangish yellow. White and brown ones were however built before, during, and after this breakthrough in the same numbers.
1900-1939
This is approximately the time when functionalism quickly arose as the dominant style of newly constructed buildings. Buildings from this era tend to be intended for public use. Concrete coated with a thin layer of mortar and/or tiled walls appeared in places such as cinemas, town halls and such. However, most builds from this time are usually sparse and drowned in more traditional architecture. Consider using them to attract the look of your players or to add more variety to your town. A building fulfilling these requirements is the Unhošť cinema (GMaps link) - opposite the COOP supermarket.
1940-1945
In the time when most of Eastern Europe was under the control of Nazi Germany, building were meant mainly for public use as well, but the style harked back to a more traditional one, also commonly present in Germany.
1945-1950
It would be false to say that nothing was built before the revolutions of 1948, but if anything was, it followed a style similar to those before.
1950-1960
The very first blocks of flats are raised in this time (see below), but the most common buildings are made using monumentalist architecture to celebrate and commemorate the victory of the working class. Such a monument can be found at the Liberators' Square (Námestie osloboditeľov) (GMaps link) in Košice.
Instead, many industrial buildings were constructed during this time, most commonly coal mines - see photos of Ostrava mines (example GMaps link) for references.
1960-1980
The time of massive expansion of all cities. Every metropolis is surrounded by a ring of so-called "panel houses" made with a (sort of) modular architecture, in a style between constructivism and functionalism. Now follows a detailed description of their look, as these are crucial for any Eastern European city:
The feeling one may get with the word "modular" is false. These are completely uniform and the "modules" are literally concrete panels with holes for doors or windows.
They can be considered high-rise blocks of flats due to their extreme height (the tallest ones in Prague reach 20 storeys high).
An important part of these are their elevator maintenance rooms at the top and a half-buried floor number -1.
An important part of any building from this era is its cheap but strong look. Thin and rusted metal, textured concrete, wood and no decorations outside convey that feeling particularly well.
These apartment buildings are often arranged into "blocks" that offer lots of space inside the squares they form, but little between the buildings themselves.
Especially from inside the blocks, they look rather imposing.
Inside a block is usually a small shopping building, a few playgrounds for children, or absolutely nothing except flat grass and extremely wide paved walkways to cross it.
The outside of a panel house is either concrete painted in dull shades of brown/grey/green/red or covered in a very-light-brown-coloured grainy texture.
If your map is supposed to take place during the 21st century or later, consider painting them in vibrant colours and changing wooden windows to plastic ones.
In the countryside, small houses are built in a style which retains the old aspects (such as triangular roofs [<-please correct]), but also combines them with the newer ones (cheap materials). Walls are coated in a brown liquid-looking grainy texture [photos needed].
Cracked walls are unacceptable except for dilapidated areas, as nearly all of buildings from this era are well-built and sturdy.
Speaking of dilapidated areas, these are common at the other end of an otherwise acceptably-looking shopping centre or around unused side areas of schools and such. Naturally, entire abandoned buildings do exist, but again, if your map takes place during or after the 21st century, these have been likely brought down.
For references, search:
Velká Ohrada at the south-west of Prague (be careful, the shopping centre is likely from the 80s and two panel buildings were built around the year 1998, the rest is from the 60s)
Nad Jazerom in south-eastern Košice (70s)
Petřiny in western central Prague (50s/60s)
1980-1990
With most of the panel buildings done, focus shifted towards constructing public buildings again. Hospitals, hotels, underground railway stations, government buildings and such suddenly started appearing everywhere. Starting with this period, bricks are used as a decorative feature.
Administrative buildings are either tiled (with 1:1 wide grey tiles) or covered with vertical strips of faded white/light blue metal.
Other tiles commonly seen are metal (with a side ratio of around 2:3), and their colour can range from dull red, through dusty gold, to bright white. Sometimes, they function as ventilation grills, so keep that in mind if you plan to make a wide wall of these.
Below is a dropdown list of Prague Metro stations fitting these criteria (for references):
Station
Line
Year
Note
Dejvická - Náměstí Míru
A
1978
Jiřího z Poděbrad - Želivského
A
1980
Strašnická
A
1987
Skalka
A
1990
Zličín - Hůrka
B
1994
Nové Butovice - Radlická
B
1988
Smíchovské Nádraží - Florenc
B
1985
Křižíkova - Českomoravská
B
1990
Vysočanská - Černý Most
B
1998
Excluding Kolbenova and Hloubětín
Háje - Roztyly
C
1980
Kačerov - Florenc
C
1974
Vltavská - Nádraží Holešovice
C
1984
The editor's choice for being the most general consists of stations Luka (B, 1994), Českomoravská (B, 1990) and Nádraží Holešovice (C, 1984).
Environment
The only time to think about environment is when designing outdoor areas. Thoroughly think through the geographical setting of your map and study the local landscape.
Note-worthy mountain ranges are definitely the Carpathians, Balkan mountain ranges and those at the edges of the Czech basin. However, most of eastern Europe is completely flat.
Rivers present here are wide and slow. The turns they take are generally very slow and wide, as there is no hard material to stand in their way.
Lakes are usually longer and thinner than would be expected. Their shape is neither a circle nor a thin line, consider browsing satellite footage of some (e.g. lake Balaton in Hungary).
NPCs
Since this is a real-world location, no official NPC references can be provided. Consider City 17's NPC options when designing a level of this region.
Mod creators may create their own models. If they decide to do so, these are some general points to follow:
Garments bought before the year 1990 would look somewhat cheap and average.
Today, the clothing resembles a lot of that in the United States. For times between 1990-2010, mix the two in a specific ratio, depending on how far from one of the years you are (e.g. 75% modern clothing in 2005).
The younger generations are obsessed with exercise.
People of above 30 years (around 2015) will generally look the opposite. Not obese, but also not extremely thin.
Reference