Choreography creation/Community Showcase
This page exists as a place to show off your choreographical work, or link in something cool you saw elsewhere.
Please try to follow the common format when adding a new entry.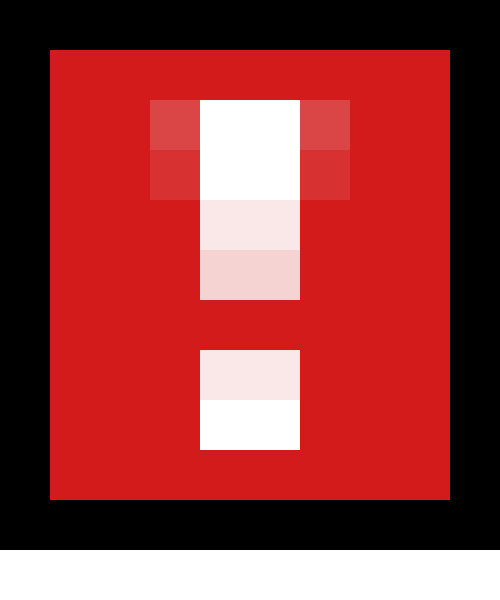 Warning: 
There WILL be quality control on this article. Please ensure the scene is well-produced and enjoyable to watch before submitting it. Lip-synch only is not on!
Freeman, You Idiot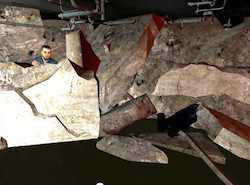 The Monad
A.S. - A Tale of Father and Son
Real Heroes of Half-Life 2
The 15th Precincts OH&S Video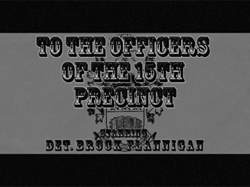 War of the Servers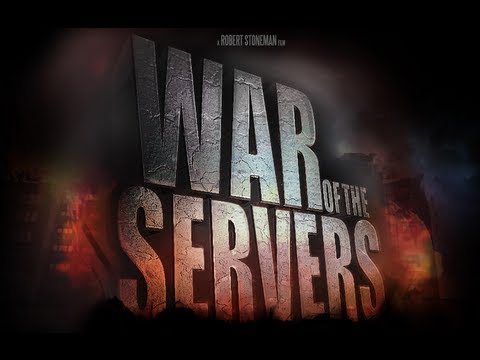 Confessions of a Security Guard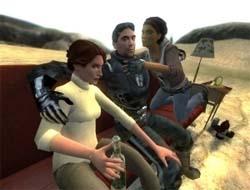 Civil Protection
A Few Good G-Men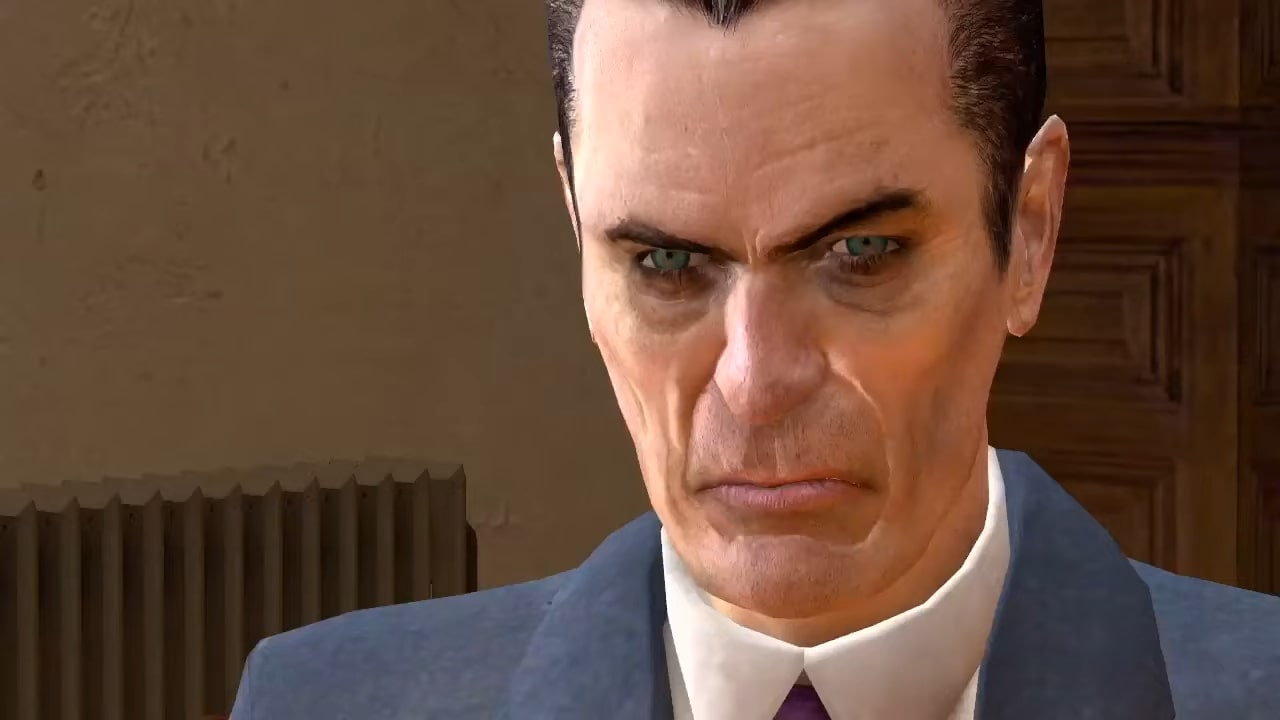 I'm Still Seeing Breen
Daydream