Category:QC Commands:ru
QC-файл это текстовый
скрипт, в котором указывается, каким образом программа Studiomdl.exe должна компилировать Studiomodel
из набора SMD-файлов. Само название QC расшифровывется как Quake C (скриптовый язык, на котором основан формат Valve Data File). Файл QCI — типовой/часто применяемый блок QC-команд, его нужно использовать с помощью команды $include 
(это опционально). Пользоваться QCI вы не обязаны, но при грамотном применении эти файлы сильно сократят работу. В папке sourcesdk_content/hl2/modelsrc можно подсмотреть много примеров .qc и .qci.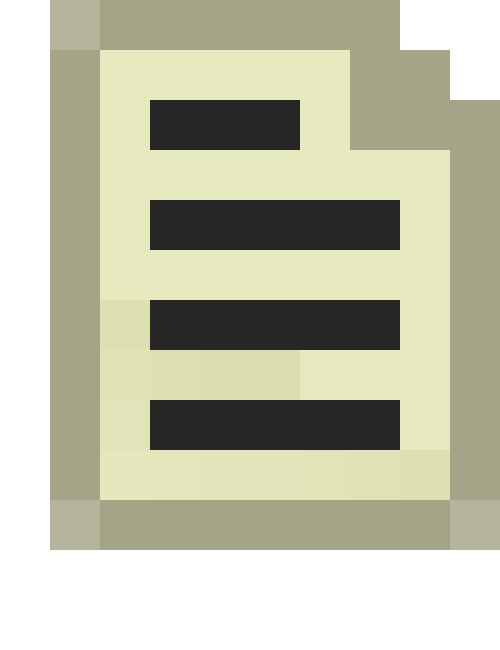 Note: 
До завершения этой документации ещё далеко. Можете зайти в category_talk:QC Commands, чтобы посмотреть какие команды еще нужно описать
С чего начать работу

Базовые команды

Текстуры

Анимация

Скелет

Физика

Hitbox'ы

Вспомогательные команды

Быстродействие

Освещение

Лицевая анимация

Позиционирование
Pages in category "QC Commands:ru"
The following 6 pages are in this category, out of 6 total.