Valve Index/Updating HTC Vive Tracker 2018 Firmware
Do not use these instructions; update firmware by going to SteamVR > Devices > Update Firmware.

Be sure to wait until device has been completely recognized by OS after plugging in and driver installed before attempting updates.
HTC Tracker 2.0 VRC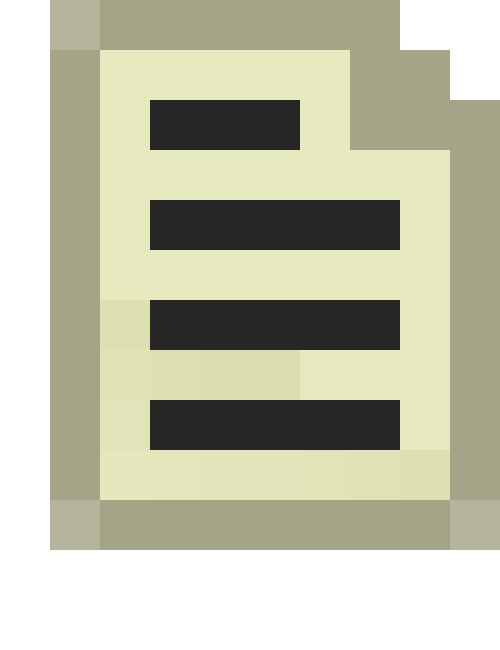 Note: 
You should be opted into the most recent SteamVR[beta] branch before upgrading firmware to ensure you are installing the most up-to-date image.
Open a command prompt at the directory of your OpenVR Runtime. For example, C:\Program Files (x86)\Steam\steamapps\common\SteamVR\
Replace LHR-12345678 with your actual device serial number and run this command:
tools\lighthouse\bin\win32\lighthouse_watchman_update.exe -s LHR-12345678 --target=application tools\lighthouse\firmware\watchman_v3\watchmanv3_app_20181109_v1541806442.fw