Trigger cdaudio (GoldSource Engine)
trigger_cdaudio is a brush entity available in Half-Life.
Entity description
Plays a specified track either on the CD or in the media folder when the player walks through this entity.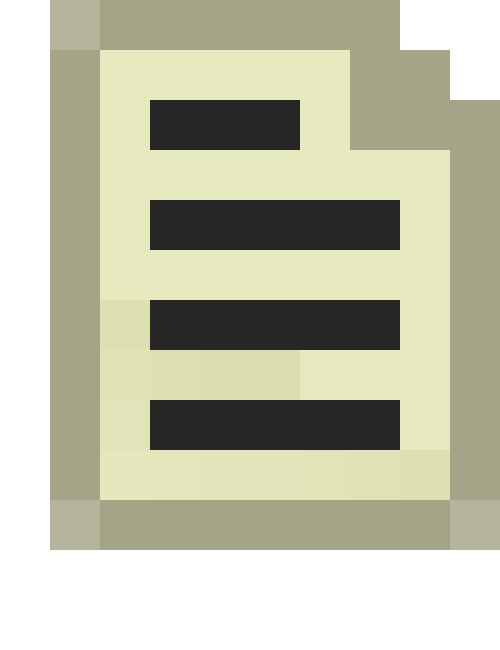 Note: 
The mp3 files loaded, and what number they are used as in this entity are hard-coded into the game. Therefore, the filenames of custom mp3s must be very specific.
Keyvalues
Track <integer>

The name of the track to play via the media folder OR the CD-track number if a red book audio cd is available.
| Value | Mp3 file to play |
| --- | --- |
| 1 | <None> |
| 2 | Half-Life01.mp3 |
| 3 | Prospero01.mp3 |
| 4 | Half-Life12.mp3 |
| 5 | Half-Life07.mp3 |
| 6 | Half-Life10.mp3 |
| 7 | Suspense01.mp3 |
| 8 | Suspense03.mp3 |
| 9 | Half-Life09.mp3 |
| 10 | Half-Life02.mp3 |
| 11 | Half-Life13.mp3 |
| 12 | Half-Life04.mp3 |
| 13 | Half-Life15.mp3 |
| 14 | Half-Life14.mp3 |
| 15 | Half-Life16.mp3 |
| 16 | Suspense02.mp3 |
| 17 | Half-Life03.mp3 |
| 18 | Half-Life08.mp3 |
| 19 | Prospero02.mp3 |
| 20 | Half-Life05.mp3 |
| 21 | Prospero04.mp3 |
| 22 | Half-Life11.mp3 |
| 23 | Half-Life06.mp3 |
| 24 | Prospero03.mp3 |
| 25 | Half-Life17.mp3 |
| 26 | Prospero05.mp3 |
| 27 | Suspense05.mp3 |
| 28 | Suspense07.mp3 |
Targetname: