The Way

This mod for Source has been released! Download it now.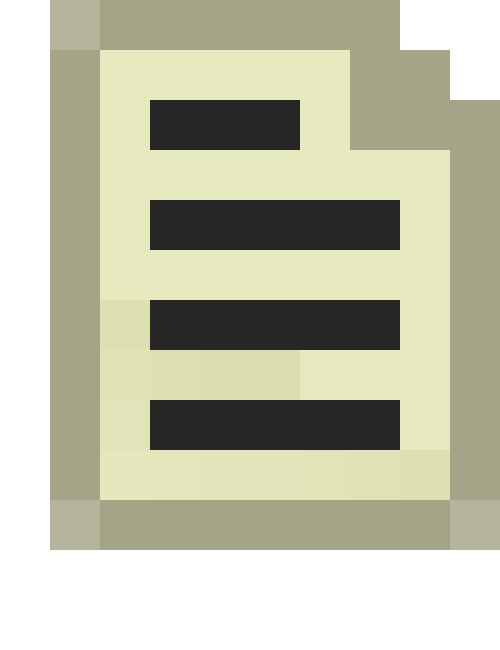 Note: 
I'm just linking to the website for now to avoid copyright issues.
Overview
This is a prototype of an end boss fight, i.e. it's not a full game and it won't be developed further.
More info at http://scurvylobster.googlepages.com/home .
Story and features
http://scurvylobster.googlepages.com/gamedescription
Media
Team
http://scurvylobster.googlepages.com/credits
External links