The Forgotten Ones

This SP mod for Source has been released! Download it now.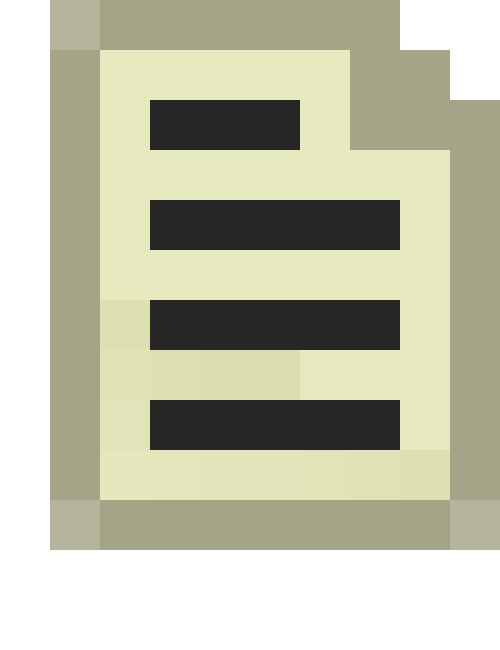 Note: 
This mod is now standalone and can be downloaded through Steam here!
Overview
The Forgotten Ones is a full conversion mod for HL2:EP2, developed by Bernt Andreas Eide.
Story
You are to be Grobuskna Vladinov. He was raised in Krakow, Poland but his family moved to Germany close to Swastika Forest during the second world war, his family is Jewish. But Grobuskna himself is a part of the Aryan race. One morning just like any other morning, the Germans had decided to take captive all Jews. And their neighborhood got struck by the army, but since Grobuskna's family was different from the other Jews ( they were Aryans ) they were taken by Schienzel, who is the secret right hand of Josef Mengele.
Schienzel used Grobuskna's parents in several experiments, and Grobuskna himself were to stay in his mansion, one day when he woke up and no one was around, he figured out he would explore the mansion. When he got to the basement, he saw something that changed his life forever. This caused the disappearance of Grobuskna, and now he's back a few decades after to bring Schienzel to justice. But on his way not everything goes as expected.
So the main goal is to find Schienzel. But on your way you have to fight, solve puzzles, read notes, find clues, etc... It's a mix of reality, history and fantasy. And the theme is Survival Horror / Adventure.
Features
Full-HDR Maps.
Pushing the Source engine to its utter limits.
Dynamic movement.
Bleeding System.
Inventory
New Models, Characters, Weapons.
New Textures.
New HUD & GUI.
Dynamic HUD.
Ambience.
Atmosphere.
Detailed texturing.
Touching storyline, storytelling, cutscenes.
And much more...
Release Date
09.12.2013 > Fully Stable Release!
See also