Dota 2 Workshop Tools/Scripting/API/Global.DoUniqueString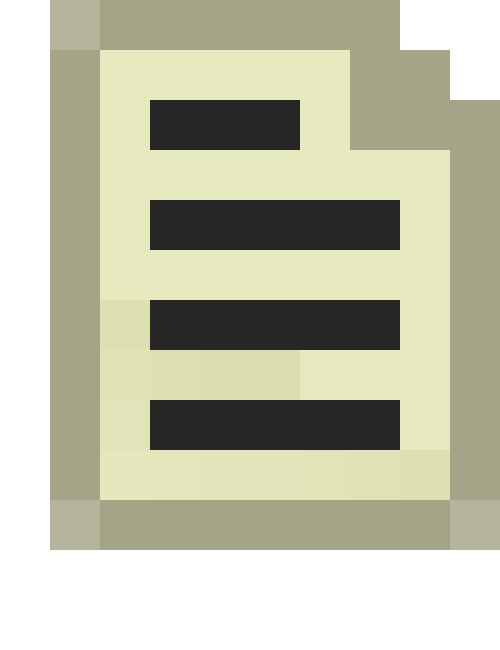 Note: 
This page is automatically generated. Any changes may be overwritten
Function Description
string DoUniqueString(string string_1)
UniqueString:Generate a string guaranteed to be unique across the life of the script VM, with an optional root string. Useful for adding data to table's when not sure what keys are already in use in that table.
Parameters
| Type | Name | Description |
| --- | --- | --- |
| string | string_1 | No Description Set |
Returns
string - No Description Set