Dota 2 Workshop Tools/Scripting/API/CDebugOverlayScriptHelper.SweptBox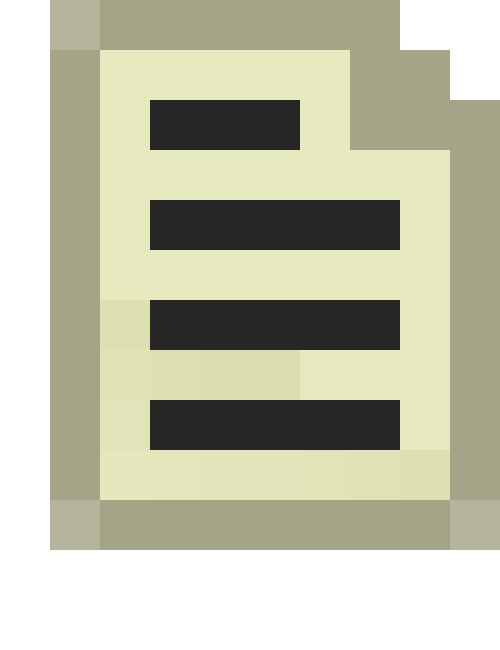 Note: 
This page is automatically generated. Any changes may be overwritten
Function Description
void SweptBox(Vector Vector_1, Vector Vector_2, Vector Vector_3, Vector Vector_4, Quaternion Quaternion_5, int int_6, int int_7, int int_8, int int_9, float float_10)
Draws a swept box. Specify endpoint's in world space and the bounds in local space.
Parameters
| Type | Name | Description |
| --- | --- | --- |
| Vector | Vector_1 | No Description Set |
| Vector | Vector_2 | No Description Set |
| Vector | Vector_3 | No Description Set |
| Vector | Vector_4 | No Description Set |
| Quaternion | Quaternion_5 | No Description Set |
| int | int_6 | No Description Set |
| int | int_7 | No Description Set |
| int | int_8 | No Description Set |
| int | int_9 | No Description Set |
| float | float_10 | No Description Set |