Category:Inline note templates:no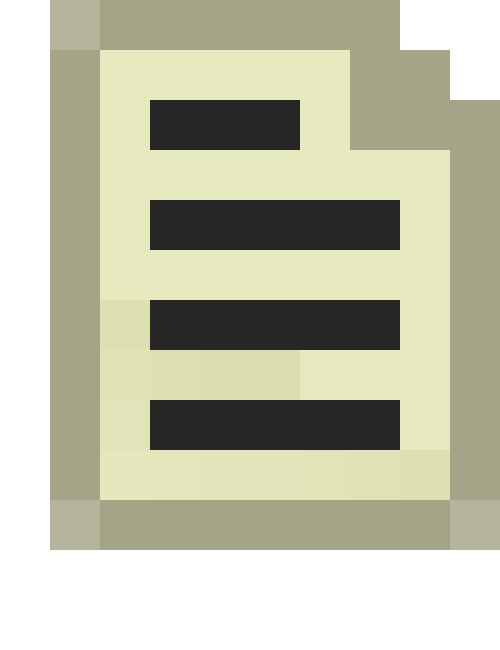 Merk: 
Dette er en kategori som er dedikert til i artikkelen "merk" maler som brukes til å vise ekstra informasjon, lik fotnoter.
Disse malene brukes til å ringe oppmerksomhet til en bestemt type informasjon, som en bug eller en advarsel. De bistår med dokumentasjon, wiki redigering, og mye mer.
Disse malene tidligere falt under "Merknad maler" kategori alene, men at kategorien ble delt med mange andre, urelaterte typer maler, så mange av disse merk maler ble underutnyttet, glemt, eller vanskelig å finne. Dette unike kategorien ble opprettet for å gjøre dem lettere å sortere gjennom.
Pages in category "Inline note templates:no"
The following 4 pages are in this category, out of 4 total.