BTS Sewer Room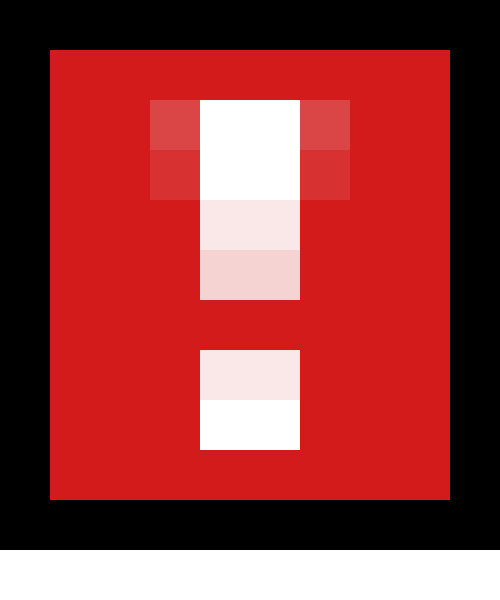 Warning: 
Please do not follow this guide, it is misleading and escape_02 is a good reference for recreating a sewer room.
Making the tunnel
Make a small room 256 x 256 units wide as the floor and ceiling textured as metal/metalfloor_bts_001a and the walls as metal/metalwall_bts_006a.
Next, make 2 prop statics with the world model models/props_c17/handrail04_medium.mdl and move them to the right side of the box. Afterwards, make a 64w 256l 128h box textured metal/metalwall_bts_006a and using the clipping tool making a slope.
Make a 256w 64l 256h wall textured the same as the walls on the left side of the slope.

Next to the box, make a 64w 320l 256h wall textured metal/metalwall_bts_005_a and texture the wall next to it on the same side with that texture as well.
Opposite the box, make a 64w 256l 256h wall the same texture as most of the walls. Also texture the left side of the starting box with concrete/concrete_bts_modular_wall001d to make a place for a portal like so.
Next is probably the most important part: the goo but since there is already a tutorial for that, just follow the link: https://developer.valvesoftware.com/wiki/Creating_poison_water .

Make a 64w 320l 128h wall next to the opposite wall like this:
Finally, add anenv_soundscapeentity and set its soundscape to portal_escape.hazard_liquid_tunnel