ActBusy Script Editor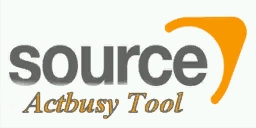 Overview
The Actbusy Script Editor is an engine tool available in
Alien Swarm. To use it, run your game or mod with -tools -nop4 on the command line and select 'Actbusy Script Editor' from the Tools menu. Make sure that sv_lan is set to 1 in the console located in the lower-left corner (sv_lan 1).
Currently Supported Games
Alien Swarm
Interface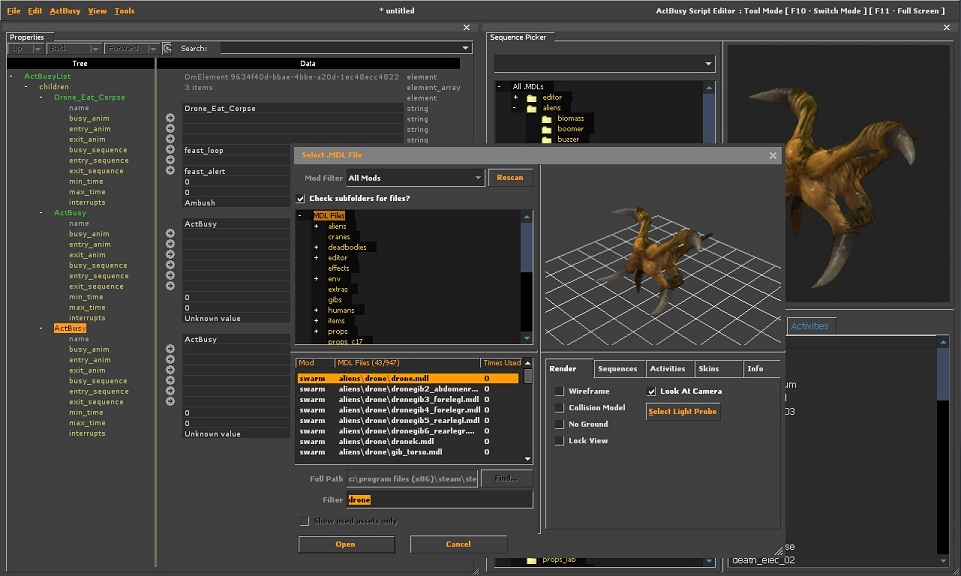 The first window on the left is the properties window. On the right is the Sequence Picker window.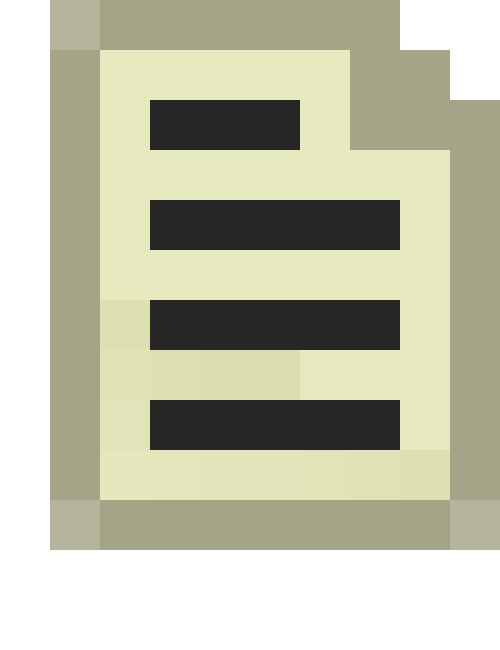 Note: 
The file menu is pretty self explanitory
File
Edit
ActBusy
View

Open...
Save
Save As...
Close
Recent
Clear Recent
Exit

Shortcut keys Ctrl + Z

Shortcut keys ⇧ Shift + Ctrl + Z

Confirm:

What does this do??

Shortcut keys ⇧ Shift + Ctrl + Alt + E

See setting key bindings

Create ActBusy
Delete ActBusy

Shows the Properties Window If Checked

Shows the Sequence Picker Window If Checked

Resets the layout to the defualt view
Creating ActBusy Events
first click ActBusy -> Create ActBusy
click the + symbol next to children
the Properties window should look like this
To do: Explain Further
Selecting Animations
Click

next to one of the fallowing
busy_anim
entry_anim
exit_anim
busy_sequence
entry_sequence
exit_sequence
The Select MDL File Window Opens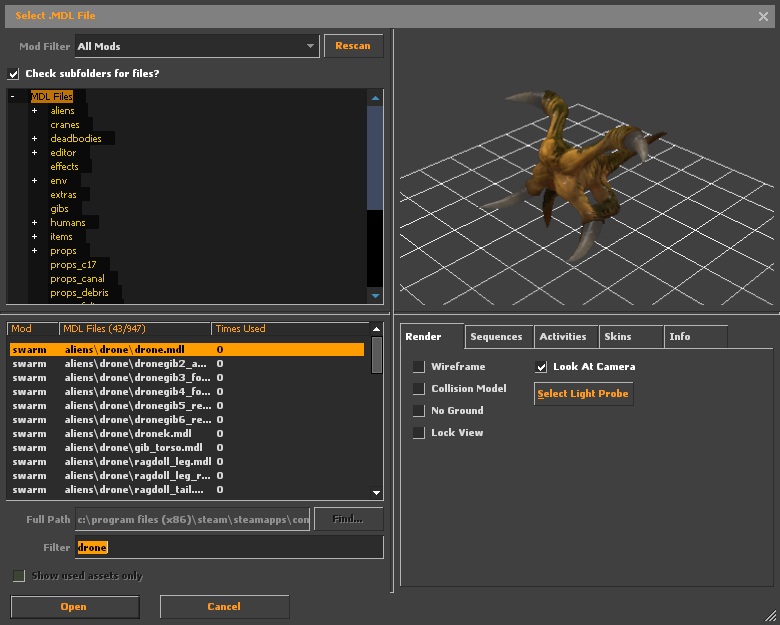 pick the desired performing character model
then click "open"
The Select Sequence/Activity Window Opens
Select the approprate animation and click "open"
Repeat for the rest
To do: Explain Further
Setting Interrupts
Click the box next to interrupts
This drop down will show
To do: Explain Further
See Also