Wybieranie Modelu Gracza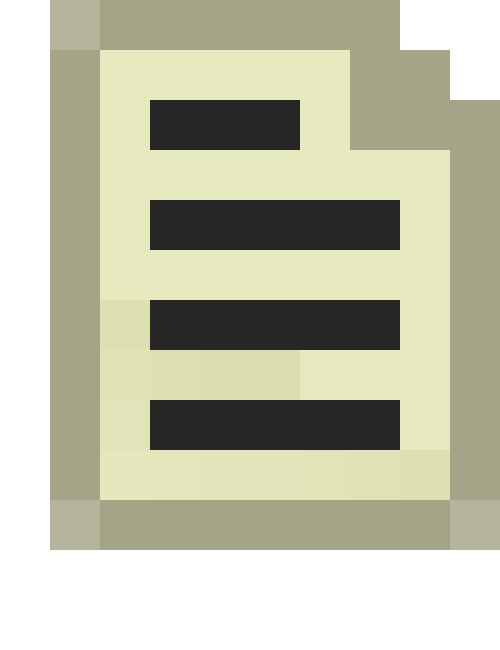 Note: 
.kv file redirects here

W Counter-Strike: Global Offensive mapy mogą być konfigurowane tak, by używały różnych modeli graczy, lub kombinacji modeli, dla obu drużyn. Te modele są zdefiniowane w <mapname>.kv który znajduje się w lokalizacji map Counter-Strike: Global Offensive.
Tworzenie Pliku .kv
Plik .kv to plik textowy który dzieli nazwe z mapą, z rozszeżeniem .txt zmienionym na .kv. Na przykład, jeśl mamy mape nazwaną 'de_example.bsp' w 'Counter-Strike Global Offensive\csgo\maps', to powinien być plik 'de_example.kv' w tym samym folderze.
Plik .kv zawiera listę kluczy/wartości sformatowanych podobnie do pozostałych plików textowych w source engine takich jak .vmt dla materiałów.
Tak jak w przykładzie poniżej, jest możliwe by skonfigurować włąsne modele rąk w obu drużynach, tak jak model graczy. Niestety w wcześniejszych wersjach CS, model gracza był wybierany losowo spośród listy.
"de_example"
{
   "name" "de_example"
   "t_arms" "models/weapons/t_arms_anarchist.mdl"
   "ct_arms" "models/weapons/ct_arms_fbi.mdl"
   "t_models"
   {
      "tm_anarchist" ""
      "tm_anarchist_variantA" ""
      "tm_anarchist_variantB" ""
      "tm_anarchist_variantC" ""
      "tm_anarchist_variantD" ""
   }
   "ct_models"
   {
      "ctm_swat" ""
      "ctm_swat_variantA" ""
      "ctm_swat_variantB" ""
      "ctm_swat_variantC" ""
      "ctm_swat_variantD" ""
   }
}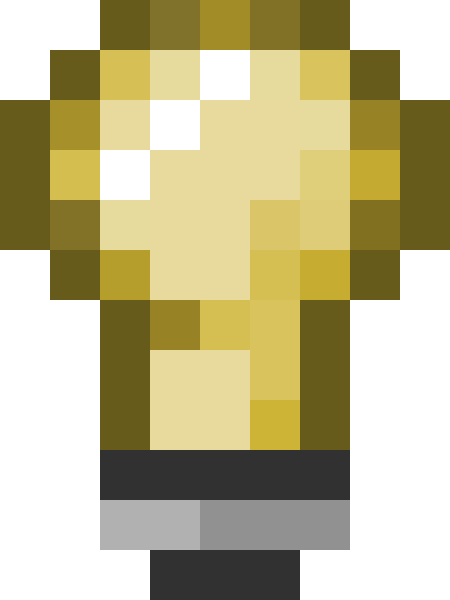 Tip: 
Uzyj model browser do wyszukiwania modeli. Powinno być możliwe by miksować i łączyć tak dużo jak to możliwe
Lista Modeli
COUNTER-TERRORIST
FBI		"models/weapons/ct_arms_fbi.mdl"
	{
		"ctm_fbi"""
		"ctm_fbi_variantA"""
		"ctm_fbi_variantB"""
		"ctm_fbi_variantC"""
		"ctm_fbi_variantD"""
	}
GIGN		"models/weapons/ct_arms_gign.mdl"
	{
		"ctm_gign"""
		"ctm_gign_variantA"""
		"ctm_gign_variantB"""
		"ctm_gign_variantC"""
		"ctm_gign_variantD"""
	}
GSG		"models/weapons/ct_arms_gsg9.mdl"
	{
		"ctm_gsg9"""
		"ctm_gsg9_variantA"""
		"ctm_gsg9_variantB"""
		"ctm_gsg9_variantC"""
		"ctm_gsg9_variantD"""
	}
IDF		"models/weapons/ct_arms_idf.mdl"
	{
		"ctm_idf"""
		"ctm_idf_variantB"""
		"ctm_idf_variantC"""
		"ctm_idf_variantD"""
		"ctm_idf_variantE"""
		"ctm_idf_variantF"""
	}
SAS		"models/weapons/ct_arms_sas.mdl"
	{
		"ctm_sas"""
		"ctm_sas_variantA"""
		"ctm_sas_variantB"""
		"ctm_sas_variantC"""
		"ctm_sas_variantD"""
		"ctm_sas_variantE"""
	}
SEALS		"models/weapons/ct_arms_st6.mdl" or "models/weapons/ct_arms.mdl"
	{
		"ctm_st6"""
		"ctm_st6_variantA"""
		"ctm_st6_variantB"""
		"ctm_st6_variantC"""
		"ctm_st6_variantD"""
	}
SWAT		"models/weapons/ct_arms_swat.mdl"
	{
		"ctm_swat"""
		"ctm_swat_variantA"""
		"ctm_swat_variantB"""
		"ctm_swat_variantC"""
		"ctm_swat_variantD"""
	}

TERRORIST
Anarchist	"models/weapons/t_arms_anarchist.mdl"
	{
		"tm_anarchist"""
		"tm_anarchist_variantA"""
		"tm_anarchist_variantB"""
		"tm_anarchist_variantC"""
		"tm_anarchist_variantD"""
	}
Balkan		"models/weapons/t_arms_balkan.mdl"
	{
		"tm_balkan_variantA"""
		"tm_balkan_variantB"""
		"tm_balkan_variantC"""
		"tm_balkan_variantD"""
		"tm_balkan_variantE"""
	}
LEET		"models/weapons/t_arms_leet.mdl" or "models/weapons/t_arms.mdl"
	{
		"tm_leet_variantA"""
		"tm_leet_variantB"""
		"tm_leet_variantC"""
		"tm_leet_variantD"""
		"tm_leet_variantE"""
	}
Phoenix		"models/weapons/t_arms_phoenix.mdl"
	{
		"tm_phoenix"""
		"tm_phoenix_variantA"""
		"tm_phoenix_variantB"""
		"tm_phoenix_variantC"""
		"tm_phoenix_variantD"""
	}
Pirate		"models/weapons/t_arms_pirate.mdl"
	{
		"tm_pirate"""
		"tm_pirate_variantA"""
		"tm_pirate_variantB"""
		"tm_pirate_variantC"""
		"tm_pirate_variantD"""
	}
Professional	"models/weapons/t_arms_professional.mdl"
	{
		"tm_professional"""
		"tm_professional_var1"""
		"tm_professional_var2"""
		"tm_professional_var3"""
		"tm_professional_var4"""
	}
Separatist	"models/weapons/t_arms_separatist.mdl"
	{
		"tm_separatist"""
		"tm_separatist_variantA"""
		"tm_separatist_variantB"""
		"tm_separatist_variantC"""
		"tm_separatist_variantD"""
	}

Pozostałe Modele
Zombie
        {
		"zombie"""
        }
Heavy Phoenix
        {
		"tm_phoenix_heavy"""
        }
Tworzenie CT vs CT lub T vs T
Plik .kv może posłużyć do wybrania złych drużyn, i.e. 'swat' vs 'fbi'
"name_of_the_map"
 {
     "name"              "nazwa mapy"
     "t_arms"            "models/weapons/ct_arms_swat.mdl"
     "ct_arms"           "models/weapons/ct_arms_gign.mdl"
     "t_models"
     {
         "ctm_swat"       ""
         "ctm_swat_varianta"  ""
         "ctm_swat_variantb"  ""
         "ctm_swat_variantc"  ""
         "ctm_swat_variantd"  ""
     }
     "ct_models"
     {
         "ctm_gign"       ""
         "ctm_gign_varianta"  ""
         "ctm_gign_variantb"  ""
         "ctm_gign_variantc"  ""
         "ctm_gign_variantd"  ""
     }
 }
Dodatkowe Linki