Text editor
| | |
| --- | --- |
| | This article is a stub. You can help by adding to it. |
There are loads of text editing applications out there, but some are actually more useful than others depending on the use case. We'll be focusing on uses in Source for our use case, however.
Light Editing
It's also worth mentioning that VTFEdit has text editing functionality for .vmt files.
Uses
Light Text Editors should be used for the following Source file extensions:
Heavy Editing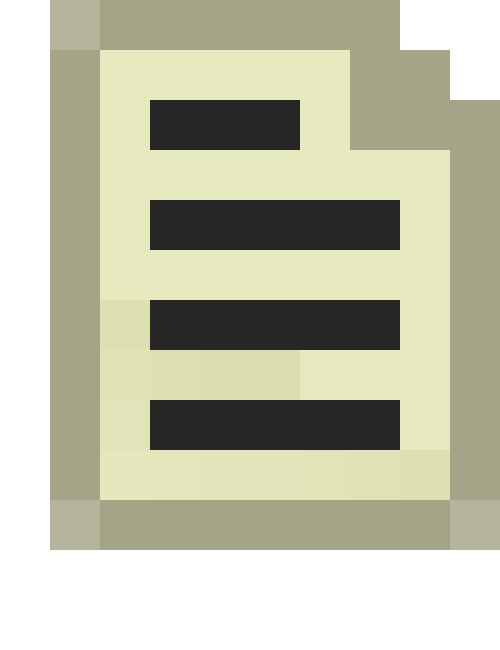 Note: 
Heavy Text Editors are designed for big programming projects, such as building off of a Source branch.
To do: Add more text editors?
See Also