SDK Beta Changelist
Changelist for current Source SDK Beta.
Current Known Issues
Cannot create shortcuts to Hammer, Faceposer, and Model Viewer.
Linux makefiles shipped with the SDK are incomplete and will be updated in the next release.
The Particle Editor is not presently included in the Source SDK.
Updated SDK shaders are not presently included in the Source SDK.
Update Jan 24th, 2008
Enhancements
SDK Launcher
There is now a drop list that allows the user to switch between engine versions. No need to specify engine version as a launch option.
SDK source code
Modders can now create single player and multi-player mods based in the HL2:Episode Two source code when the engine version is set to The Orange Box.
It is still possible to create mods based on HL2:Episode One using the legacy version of the Source Engine.
Faceposer
New menu option allows the user to build a scenes.image file. This allows users to add custom scenes to Orange Box games.
Hammer
Two new lighting preview modes are available.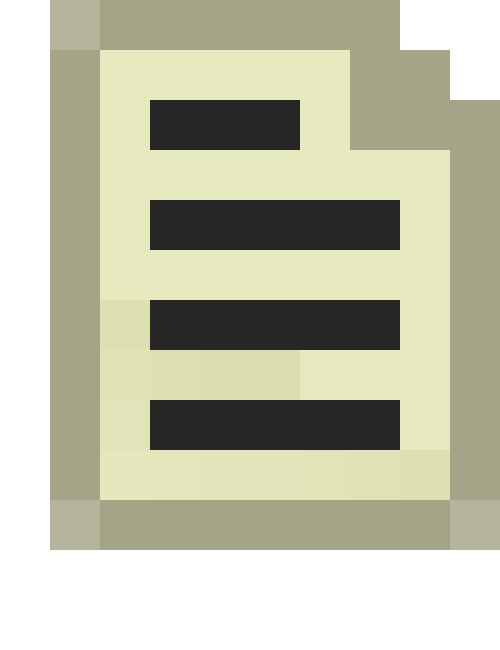 Note: 
3D Ray-traced Lighting Preview can cause Hammer to run slowly for complicated maps.
Bug fixes
Hammer
Fixed crashes that began as a result of a Source Engine update the week of 1/7.
Hammer lighting preview renders some scenes completely dark.
SDK Launcher
The %VProject% env var is again being dynamically set when you change the current mod in the SDK launcher.
Content Creation Utilities
There is no longer a need to add -nop4 to the command lines of studiomdl and vtex.
SDK source code
Client and server DLLs are now being copied to mod's 'bin' directory after build.
Create Mod Wizard now adds App IDs 420 (HL2:Ep2) and 440 (TF2) to the mod's gameinfo.txt for SP and MP mods respectively.
Previous release archives