Rag Doll Kung Fu
70

This game has received a Metascore® of 70 from Metacritic.
For reviews or more information, please click here.
This game has been created by a third party developer, and will be sold on Steam,
but it is not a mod and does not use either the Goldsource or Source engines.
Screenshots
Information
Rag Doll Kung Fu is a 2D fighting game from designer Mark Healey. It features a wide collection of single and multiplayer modes, either online or via a unique multiple mice control scheme. Rag Doll Kung Fu provides players with one of the most creative and unique game experiences delivered in years.
Rag Doll Kung Fu is the first wholly independently developed game to be distributed through Steam, using custom physics and graphics technology to give you a really fresh and unique games experience!
System Requirements
Minimum
Pentium3 800 MHz (or equal)
256 MB RAM
GeForce 2 (or similar)
Windows 98
Internet connection for Steam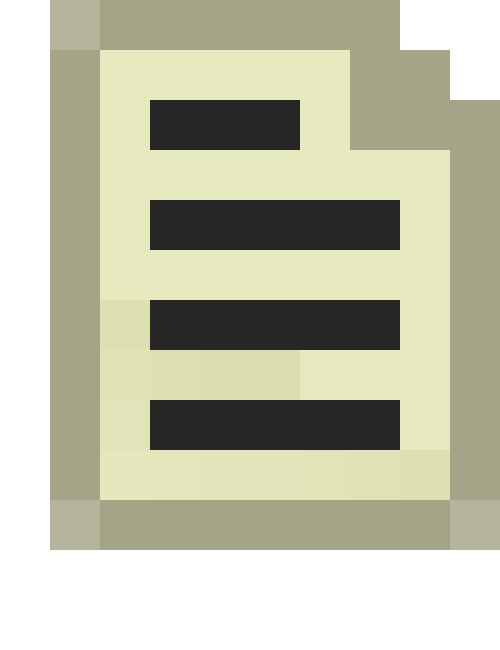 Note: 
The game will be choppy when played with 8 AI players or in a big online match. Multiple mice will only work with Windows XP.
Recommended
Pentium4 1500 MHz (or equal)
512MB RAM
DirectX 9 compatible graphic card
Windows XP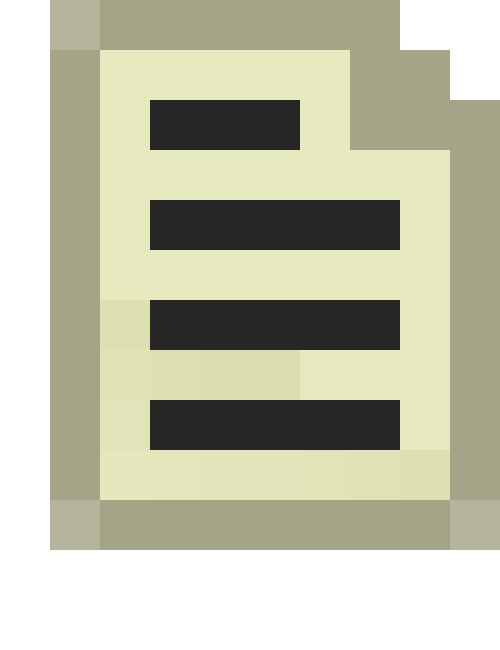 Note: 
The game will work fine with most DirectX 9 compatible graphics cards.
Availability
Rag Doll Kung Fu is now available on Steam, for purchase at $14.95.
See also