Orange Box (ramas de motor)



La rama de motor Source 2007 (anteriormente rama de motor Orange Box) se lanzó en 2007 con la Orange Box («caja anaranjada»);
,
,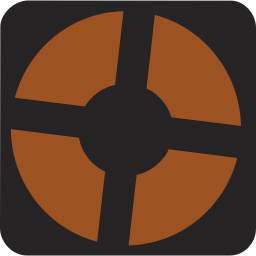 ). Existía juntos con la

Left 4 Dead rama de motor hasta 2011, cuando se volvieron obsoletas por el lanzamiento de
Portal 2 rama de motor. Sin embargo, las ramas

Source 2013 y

Source 2013 Multiplayer se lanzaron en 2013 para actualizar estos juegos.
La Orange Box construye sobre la rama original

y necesita su contenido para funcionar.
Versiones
De hecho hay tres ramas de la Orange Box, mencionadas en el ejecutor SDK como

Source 2007,

Source 2009, y

Source Multiplayer. Las ramas 2009 y MP no tienen un equipo diferente de características, pero no son compatibles con 2007 por las varias cambias bajo la superficie (las cual incluyen una esquema diferente de SteamID
y compatibilidad con Mac OS X).
Features
Nuevas hasta la rama de motor

Source 2006 son:
2007
Lógico, renderización y audio han sido hilos para ganancias de funcionamiento en entornos multinúcleos.
Una nueva sistema de partículas, impulsada por artistas.
Una moderna tecnología de iluminación y sombreación dinámicas.
Nuevo mapeo tonal que se ajusta mejor para escenas al aire libre.
Una sistema poderosa de animación facial, con texturas que añaden detalle fino de arruga a cara durante animación de flex.
To do: how do I translate these words
Alfa a cobertura

Bordes como vector baratos y rápidos en imágenes en mapa de bits.

Mapas topológicos «self-shadowing»

Texturas que se sombrean para una ilusión más realista de una superficie 3D.

Texturar displacements automáticamente

Mitiga estirando de textura que cruza superficies de displacement.
Características nuevas para phong, por ejemplo una textura que deforma toques de luz.

Declaraciones condicionales

Declaraciones condicionales nuevas para usar en materiales para optimizarlos para computadoras más básicas.

«Visclusters»

Una entidad nueva para colocar en áreas grandes y abiertos con visibilidad ininterrumpida, reduciendo tiempo de compilar.
Una IU de navegador de servidores, orientada a consolas.

Compatibilidad con Xbox 360

De poco propósito para «modders».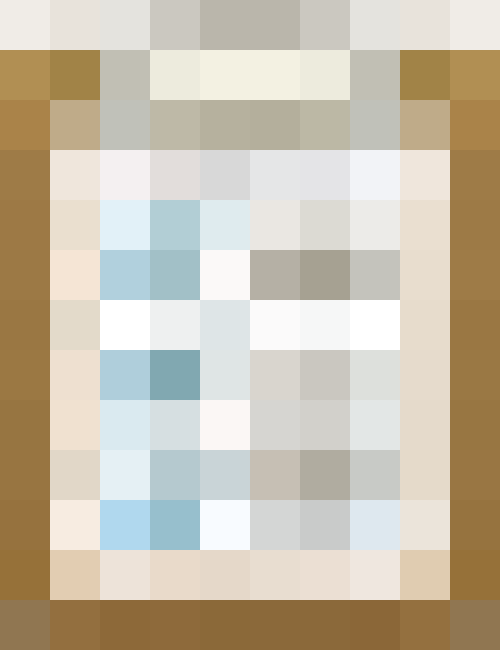 Confirm:
I'm shaky on some of these translations.
2009
Compatibilidad con Mac OS X

Ajustes de sistema de partículas

Partículas ahora pueden retratar masas amorfas y modelos.

Desactivar phys_bone_followers

phys_bone_followers ahora pueden desactivarse en props dinámicos para ganancias de funcionamiento y sumas bajas de entidades.
Disponibilidad
La mayoría de juegos que usaban estas ramas han sido actualizados a las ramas

Source 2013 o

Source 2013 Multiplayer con sus lanzamiento. Código de juego para la rama de 2007 aún es disponible por la Source SDK app obsoleta.
Source 2007
Source MP
Source 2009