Instalowanie i usuwanie błędów w kodzie źródłowym
Instalacja
Uruchom Source SDK i wybierz "Utwórz Mod". Zobacz Create a Mod Szczegółowe informacje na temat procesu.
Udać się! Zacznij korzystać z Your First Entity.
Do kompilacji kodu w systemie Linux, patrz Kompilacja pod Linux. Aby uzyskać najnowszy kod, patrz GitHub.
Debugowanie
Debugowanie Jest to proces człowiek bada ściśle wewnętrzne funkcjonowanie programu. Może ujawnić przyczyny awarii i innych błędów.
Windows
Upewnij się, że pracuje w konfiguracji Debug nie Release.
W Solution Explorer (Microsoft Visual C ++), kliknij prawym przyciskiem myszy na aktywnym projekcie (jednego wytłuszczone) i wybierz Właściwości . To nie ma znaczenia, czy pracujesz z serwera lub klienta.
W oknie, które się pojawi, wybierz Debugowanie z listy po lewej stronie.
Zmień Polecenia na ścieżkę do pliku exe, który chcesz uruchomić (ten sam na który działa podczas gry / mod, o którym mowa, na przykład C:\Steam\SteamApps\common\source sdk base 2007\hl2.exe).
Change Argumenty polecenia czytać coś takiego -allowdebug -dev -sw -game "C:\Steam\SteamApps\SourceMods\MyMod"
Change Working Directory do folderu zawierającego plik .exe, które wybrałeś dla Komendy C:\Steam\SteamApps\common\source sdk base 2007.
Możesz teraz nacisnąć klawisz F5 w dowolnym momencie, aby rozpocząć debugowanie. (Jeśli naprawdę chcesz debugować w trybie Release, powtórz powyższe czynności dla tej konfiguracji. Ale nie należy się spodziewać, że wyniki będą bardzo przydatne).
Ścieżek będzie specyficzne dla wersji SDK wykorzystywane. Na przykład, z Source SDK 2013, ustawienia dla pojedynczego gracza mod może być:
   Command:           C:\Program Files (x86)\Steam\steamapps\common\Source SDK Base 2013 Singleplayer\hl2.exe
   Command Arguments: -allowdebug -dev -sw -condebug -console -toconsole -game "C:\My_Mod\source-sdk-2013\sp\game\mod_hl2" +map my_map
   Working Directory: C:\Program Files (x86)\Steam\steamapps\common\Source SDK Base 2013 Singleplayer\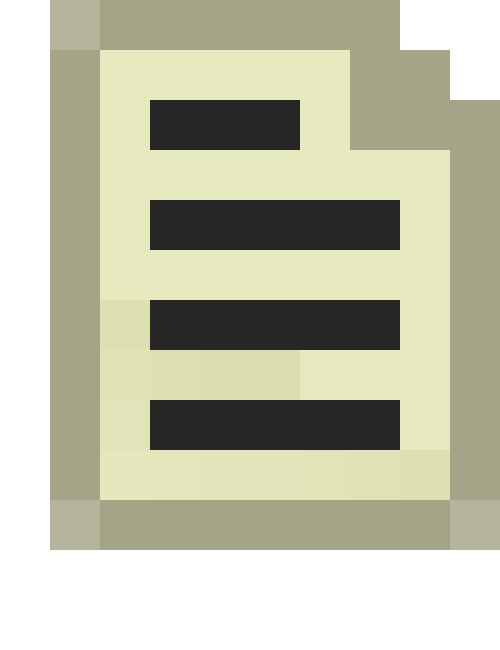 Note: 
You will be told that symbols could not be found for <whatever>.exe - this is normal, as you don't have that source code. Ignore the warning.
Run-time attachment
Jeśli chcesz debugować proces, który jest już uruchomiony, wybierz Debug> Dołącz do procesu ... i wybierz go z listy.
Linux
Disable OPTFLAGS in the root makefile
Uncomment DEBUG in your project's makefile.

Confirm:Change it to read -O0 -g -ggdb3.

Make and Install
Open a terminal window and cd to the location of the executable you are running
Perform gdb srcds_linux (or whatever the name is)
Perform run <parameters> to start the program
On a crash ("segfault"), do bt ("backtrace") to see the callstack.
To break into the debugger, press

Ctrl+C

; to continue afterwards perform cont.
To set a breakpoint, do break <function>. See help breakpoint for more details.
To print an expression, do print <expr>.