Client Command by trigger_proximity
From Valve Developer Community

Sometimes, either for testing or gameplay purposes, you may need the client (player(s) on your map) to execute a console command. This tutorial explains how to make a console command which executes on the start of every round in CS:S and makes a single CT activate his flashlight. If you want things to be used multiple times, read at the end of this tutorial what you need to do.
Entity requirements
Tutorial

Create a player spawn, if you haven't already done so.

Create a point_clientcommand and name it clientcommand.

Note:

It doesn't matter where you put it, but a sensible place might be near the player spawn so you don't lose it.

Create a box near the player spawn. e.g. in or underneath the player spawn.
Tie (Ctrl+T) this box to a trigger_proximity entity. With these properties:

Class: Trigger_proximity
Keyvalues
Comments
Name
triggerprox_1
Parent
<empty>
Origin (X Y Z)
Leave untouched
Start Disabled
No
Global Entity Name
<empty>
Filter Name
<empty>
Point to Measure From
<empty>
Radius to measure within
2

Make an output on the trigger_proximity box:

Create a logic_auto with this output:

Note:IMPORTANT! Don't forget the wildcard (*)! This will automatically disable ALL trigger_proximity-entities after 5 seconds, so none of the other players executes the command, if the trigger_proximity was not fired.




Multiple ...
Triggers
For more triggers, like described in this tutorial, copy the point_clientcommand and the trigger_proximity. Rename them both to make sure they are only related to each other. Now place them at more player spawns.
| Player # | Name point_clientcommand | Name Trigger_proximity | Output Trigger_proximity |
| --- | --- | --- | --- |
| Player 1 | clientcommand | triggerprox_1 | clientcommand|Command|impulse 100|0.20|signed |
| Player 2 | clientcommand | triggerprox_2 | clientcommand|Command|impulse 100|0.20|signed |
etc.
Leave the logic_auto as it is, since it will automatically search for more triggerprox_ prefixes because of the wildcard (*).The clientcommand is still the same, because it will just execute the Client Command and does nothing else.
Commands
For multiple commands at a time, add more outputs to the trigger_proximity-entity: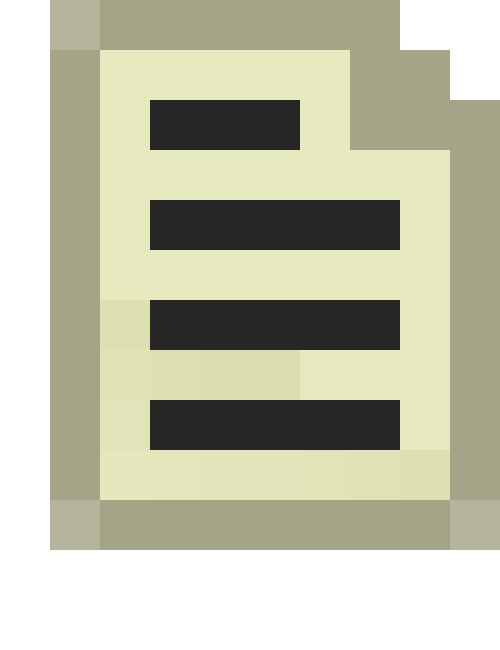 Note:
Notice that the target entity names are still the same!
Tips for commands
For this tutorial, a flashlight (impulse 100) was used as a command. There are many others that come in handy. Feel free to add your own suggestions (including the Console Command, circumstances):
| Command | What does it do | Circumstances / Examples |
| --- | --- | --- |
| impulse 100 | Toggles flashlight | Dark maps |
| bind "F12" "<command>" | Binds a key for a command | Binding a key to a certain command (only useful in Single Player). |
| alias oneclick "+attack; wait; wait; -attack" | Creates a command that makes automatic weapons into one shot weapons. Once this command has been executed, use another command to bind mouse1 to oneclick | Can be used to make using an assault rifle or machine gun more challenging (use in singleplayer for best results) |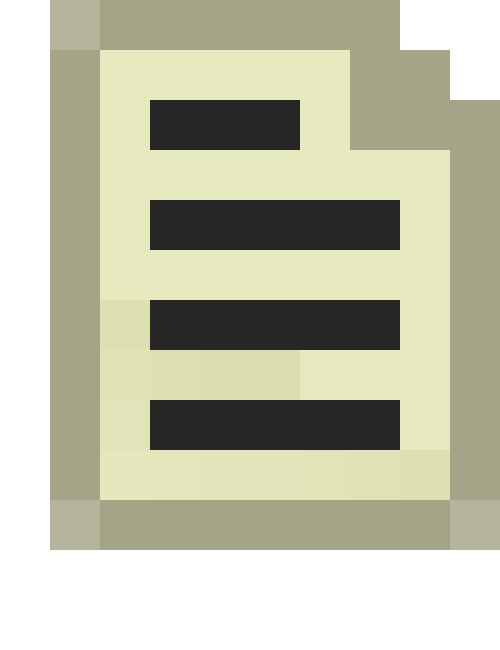 Note:
Any command that has spaces(e.g. ent_fire <ent_name> <message>) requires double quotes. This will crash Hammer next time you load the level, as Hammer uses double quotes to separate parts of messages. Currently the only way around this(to my knowledge) is to use double quotes when compiling, which will work fine, but when exiting Hammer change the double quotes to single quotes(then save). Next time you load the map, remember to change them back to double quotes.
Sample map
sdk_client_command_start_round__by_CrabbyData.vmf (13,3 kB)
Download mirrors: