Category:Inline note templates:ca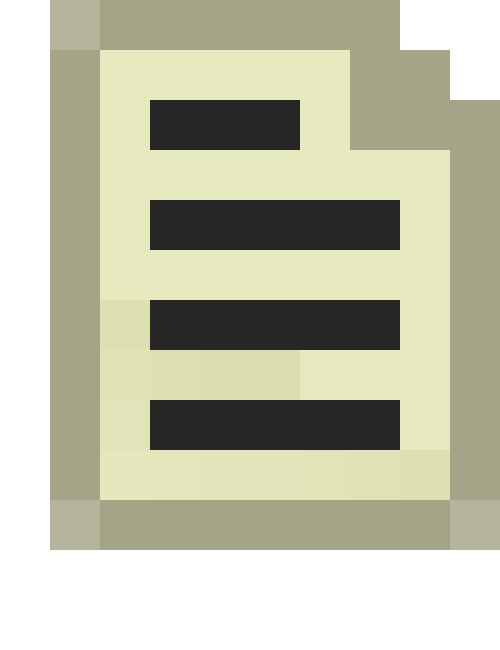 Nota: 
Aquesta és una categoria dedicada a en-article "nota" plantilles utilitzades per a mostrar auxiliars de la informació, de manera similar a les notes a peu de pàgina.
Aquestes plantilles s'utilitzen per cridar l'atenció a un determinat tipus d'informació, com un error o un avís. Van ajudar amb la documentació, wiki d'edició, i més.
Aquestes plantilles abans va caure sota el "Avís plantilles" de la categoria en solitari, sinó que la categoria era compartit amb molts altres, aliens tipus de plantilles, de manera que moltes d'aquestes nota plantilles es va convertir en infrautilitzats, oblidat, o difícils de trobar. Aquesta única categoria va ser creada per fer-los més fàcil ordenar a través d'.
Pages in category "Inline note templates:ca"
The following 6 pages are in this category, out of 6 total.