Adding a logic choreographed scene into Portal
This tutorial will show you how to add your own logic_choreographed_scenes into Portal. This might be useful if you are making levels and you want to have npc interaction or (like in the game itself) have voice-overs that can be stopped while paused.
Step 1: Go to: c:\program files\steam\steamapps\your_user_name\portal\portal
From here create a new folder called 'scenes'. This is where, when the game is run any scene files used will be found, the game then moves onto the portal_content.gcf and loads all of the games scenes. Since Portal doesn't use any scenes not located outside of portal_content the scenes folder did not exist.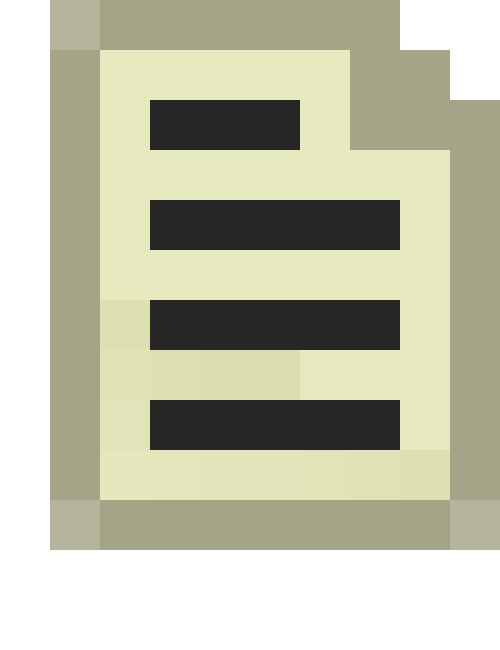 Note: 
Remember that the scenes file you just made is loaded first, make sure that your folders and file names are not the same as the ones inside the portal_content or they will not show up.
Step 2: Open Face Poser and create a new choreographed scene (doing so is beyond the scope of this article, please refer to Choreography creation for an in-depth tutorial.) When you have finished your scene, save it in the folder you created. Finally, go to File > Rebuild scenes.image
Step 3: Open Hammer and place a logic choreographed scene, go to scene file and press browse and hey presto! You are now able to add your own scenes.