1984
From Valve Developer Community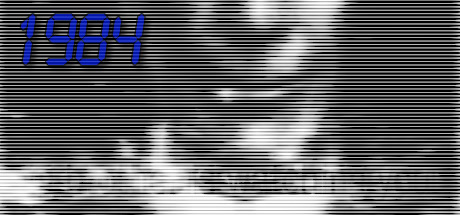 This mod for Source is no longer being developed.
Overview
1984 is a Source mod based on the popular George Orwell novel, 1984. It is currently in a very early alpha stage of development. The team only consists of two people, but they believe they can handle it.
Team
Sonny jim: head programmer / mapper / texture designer / web designer, thinker.
Media
Please Note: these screenshots show demo levels that are not in the actual game.
Death
Goldenepidemic decided to not work on the project, and was thus fired from the team. Unfortunately, this left Sonny jim with no artist, and no time, and so the mod was taken into the back alley and shot by the Thought Police.
Links
1984 Official site (temporary). Note: this site was designed to look best through firefox. A flash page is coming soon, which will look good on all platforms.