WorldVertexTransition
From Valve Developer Community
| | |
| --- | --- |
| | This article is a stub. You can help by adding to it. |
Used to blend materials on Displacement surfaces (terrain).
The percentage blend of each of the two textures is defined by alpha painting in Hammer.
Two basetextures are vertex lit.
Basic VMT Syntax
WorldVertexTransition ?

Additional Parameters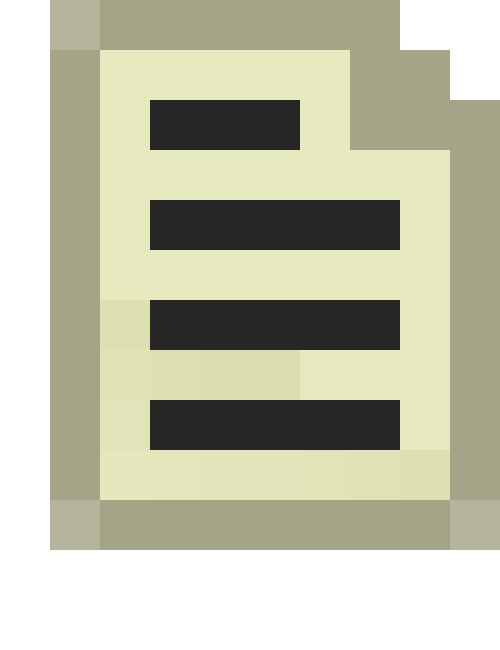 Note:
If a material with this shader is used on a non-displacement surface, the Source engine will generate a warning, saying that support for this is going away soon. However, the warning incorrectly calls the shader "WorldTwoTextureBlend". It should also be noted that this warning has been there for a couple of years - see Valve Time.