Weapon pipe bomb spawn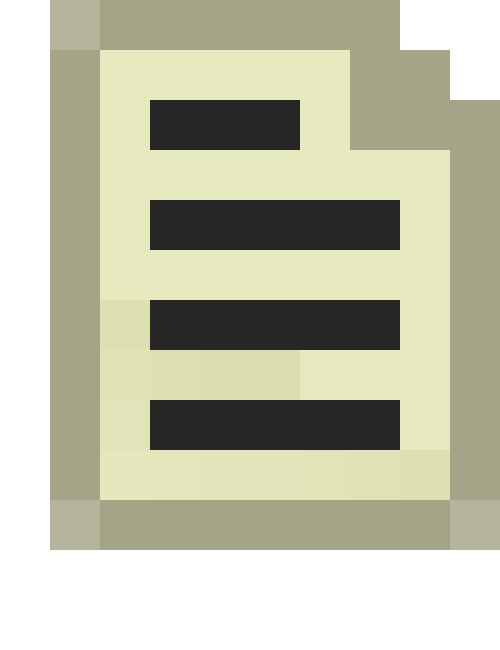 Note: 
The current description of this entity is based on unofficial data based on data mining. Anything that may be read here is largely incomplete or, in some cases, incorrect.
Entity Description
A possible spawnpoint for pipe bombs in Left 4 Dead.
Keyvalues
WeaponSpawn:
Count <integer>

Max number of weapons given before disappearing.
WeaponSpawnSingle:
Weapon Skin <integer>

Some weapons have multiple versions of their textures, called skins. Set this to a number other than -1 to make the given weapon use that skin instead of the default.

Glow Range <float>

Set a custom glow range for this spawner. 0 means use the default range.

Collisions <choices>

Collision box type.

0 : Not Solid
2 : Use Bounding Box
6 : Use VPhysics
Parentname:
Global:
Targetname:
Angles:
Studiomodel: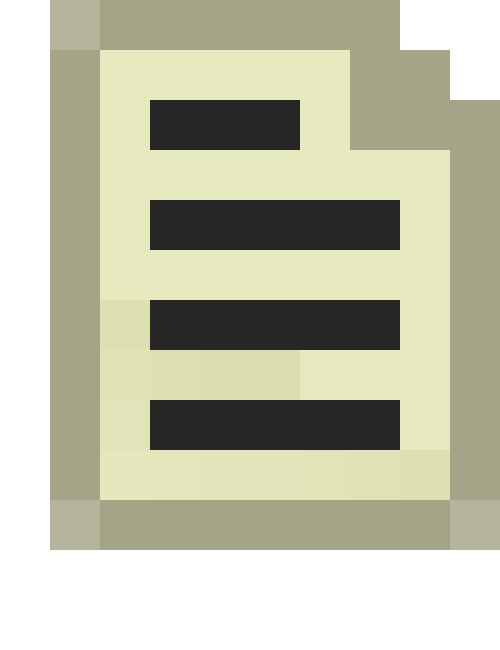 Note: 
Ammo is usually unspecified for pipe bombs.
Flags
.1- Allow Physics (Means when it spawns it's no longer 'static'. You can knock it around.)
.2- Must Exist    (It will spawn there not matter what dispiste the (Info_map_parameters?).

--Death SpecteR 20:59, 7 June 2009 (UTC)