Weapon pipe bomb spawn
From Valve Developer Community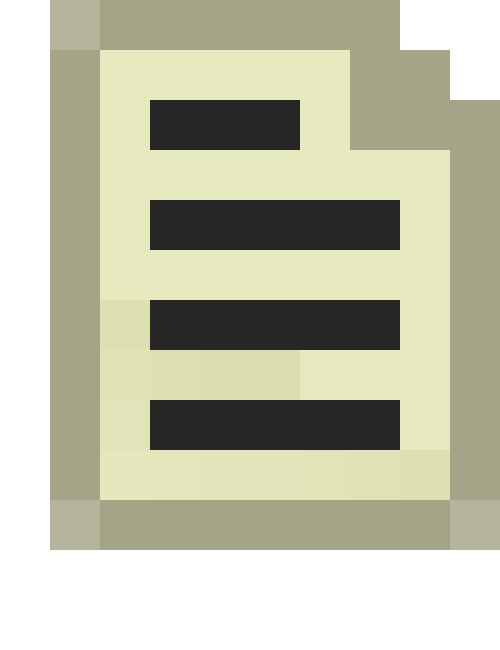 Note:
The current description of this entity is based on unofficial data based on data mining. Anything that may be read here is largely incomplete or, in some cases, incorrect.
Entity Description
A possible spawnpoint for pipe bombs in Left 4 Dead.
Keyvalues
WeaponSpawn:
Count <integer>

Max number of weapons given before disappearing.
WeaponSpawnSingle:
Collisions <choices>

Collision box type.

0 : Not Solid
2 : Use Bounding Box
6 : Use VPhysics
Parentname:
Global:
Targetname:
Angles:
Studiomodel: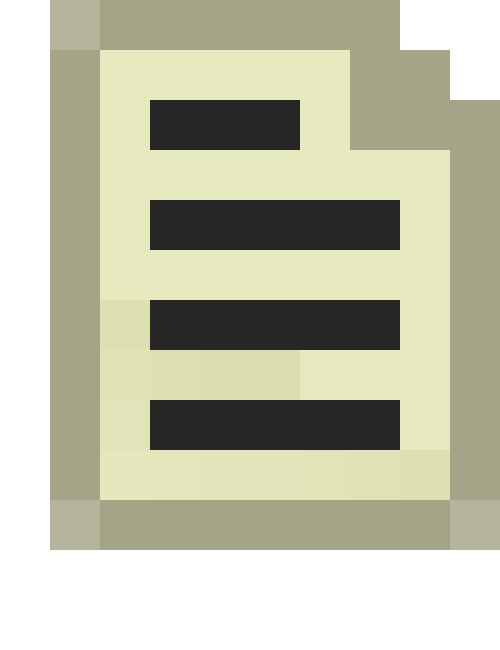 Note:
Ammo is usually unspecified for pipe bombs.
Flags
WeaponSpawn:
4 : Absorb any dropped weapon type
WeaponSpawnSingle:
1 : Enable Physics
2 : Must Exist
8 : Infinite items (overrides count)