WantedHL

This mod for Goldsource has been released! Download it now.
Overview
Wanted! is a total conversion of Valve's Half-Life produced by Maverick Developments in the United Kingdom.
Bot control
Syntax: sv_addbot <count>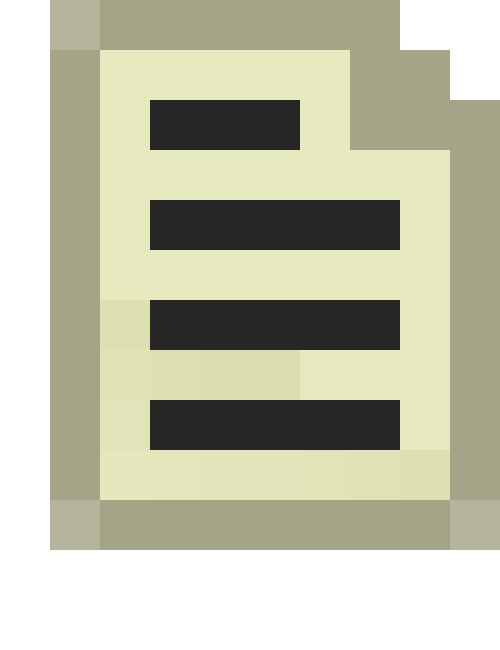 Note: 
Parameters are described inside the "<" and ">" characters.
Syntax: sv_removebot <count>
Syntax: sv_removeallbots 1
Screenshots
See also
External links
AtomicGamer - The official download site (ex 3ddownloads.com, ex telefragged.com).
FileFront - Unofficial Steam port.

 Note: To fix, move the folder ../half-life/wantedsp/wantedsp to ../half-life/ and copy ../wantedsp/IFC22.dll to system32.