Valve Developer Community:Wiki To Do
The Valve Developer Community site relies on its members to grow and take care of its contents. The Wiki concept depends on this.
What you'll find on this page are a list of different tasks, large and small, that can be worked on to improve and expand the site. Even small tasks, when added together, can make a big difference in the quality of the community.
Once you've completed a task, you can edit this page to remove it from the list, and add your own ideas for improvements.
Smaller items
These jobs should only take you a little time for each one.
Document on an important console variable.
Make sure a page only links to a term the first time it's mentioned unless important
Proofread the content someone has created in a new page.
Read a new page and give feedback on the discussion page on how the content can be improved.
Add wiki tags to a new page someone has created:
Patrol edits to help alleviate possible vandalism and spam.
Skim over a few random pages to catch any errors or vandalism that may otherwise pass unnoticed.
Add a res to Steam Resource Map.
Add more compiler errors from numerous sources to the Compile Error Listing
Verify a Friends Beta bug that has been fixed and is awaiting validation
Convert " & " (" & ") to "
Convert ' (') to '
Convert em dashes — (—) to -- ( -- )
Languages
Verify that a page is up-to-date [1]
Categorize non-English pages and add alternate language footers to Japanese pages
Medium-sized jobs
These projects will take a little longer.
Add a list of maps where a specific Half-Life Continuity can be found on their own page
Create a mini-tutorial, for a simple problem users have.
Pick an entity in the list of CS:S entities, and transcribe the entity help from inside Hammer.

Don't forget to add Category:Counter-Strike: Source Entities to CS:S entity pages.
CS:S entity help can be extracted directly from the proper .FGD file or copied and pasted from Hammer.
Make sure to include the basic description, keyvalues, flags, as well as all inputs an outputs. Example: env_fire

Find an existing entity in the list of entities and fix the formatting; here's an entity article template with sample formatting.
Pick a page in the Hammer Editor documentation, and add links where they are missing. Look for the text "See the topic name section for more information", and make it a link to the proper page. Capitalized words in Bold are also often link candidates (i.e. Entity Report or Object Properties).
The Half-Life High Definition Content is like Mao Zedong. There's about 93 different ways to write it. Add some redirects, like HD Pack.
Add a couple screenshots or other images to a tutorial that has none, or not enough.
Take an existing page that is too large and divide it into smaller, more manageable topics.
Need a tutorial on how to transfer an existing mod that's under development from one machine to another and have the tutorial cover all of the gotchas
Update List of TF2 Soundscapes to include any maps not on it already, and to include more detailed descriptions of soundscapes.
Large Tasks
Extended projects that may take you a while to do.
Create a new comprehensive tutorial, complete with screenshots. Include numbered, step-by-step instructions.
Overhaul an existing tutorial or topic. Clean up the structure, syntax, and add images and other appropriate content.
Find pages that have redundant content. Merge them together cleanly so they don't overlap, or clean up the content of each page so they complement one another instead of duplicating information.
Start a new page from the wanted page listing.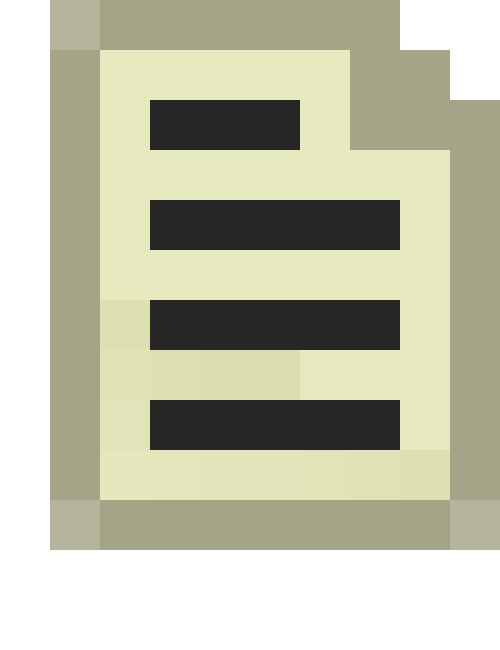 Note: 
Some of the pages on the wanted page listing do not need to be created, as they are mostly referenced by templates.
Add more GoldSrc-related content.
Update pictures with white backgrounds to match current VDC theme (as of June 2012).
See also
Category:TODO — a list of pages that have been marked as needing something done.