VPlane
VPlane is a C++ class that represents an infinite 2D surface.
Each VPlane contains a normalised Vector that defines its facing (m_Normal) and a vec_t that defines its distance from the current origin (m_Dist).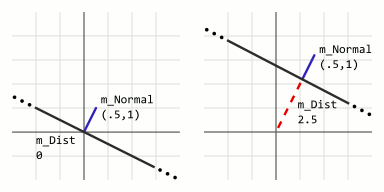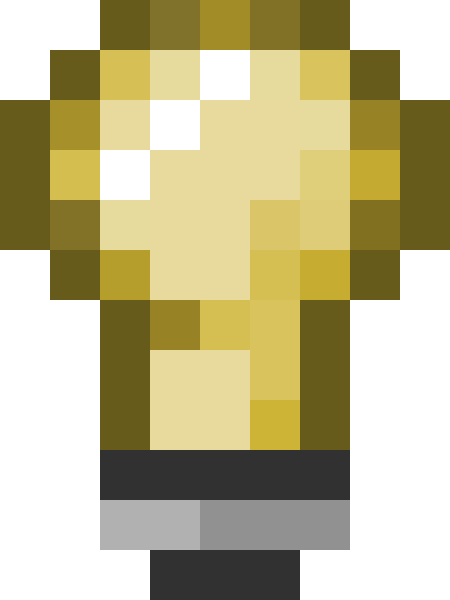 Tip: 
m_Dist can be negative too.
Member functions
The distance between the given point and its nearest point on the plane. Positive if in front, negative if behind.

SideType GetPointSide(Vector point, vec_t epsilon = 0.01f)

Performs DistTo() then processes the result. The optional epsilon value specifies an unsigned threshold within which the return value will be considered SIDE_ON.
SideType is a redefined int which has #defined values of SIDE_FRONT, SIDE_BACK and SIDE_ON.

SideType GetPointSideExact(Vector point)

As above, but without an epsilon and assuming 0 to be behind the plane.

VPlane Flip()

Returns a new VPlane with both m_Dist and m_Normal inverted. Does not change the VPlane's own values (but this = Flip() would).

Vector GetPointOnPlane()

Returns the point on the plane nearest to the current origin.

Vector SnapPointToPlane(const Vector &point)

Returns a new Vector representing the nearest point on the plane to the given Vector.