VMF to SMD
From Valve Developer Community
VMF to SMD is a rather simple program, which can convert Valve Map Files to reference Studio Model Data files, for use with Valve's Studio Model Compiler.
This tool is aimed mainly at mappers, who want to create large-scale surrounding models for their maps. It is also aimed at modellers, who want to start off from a simple, Hammer-generated map-scale model, and carry on with the details from there. However, anyone who has use for this application should by all means use it.
Features
Choose unwanted textures — Choose the textures you wish the converter to disregard, meaning that all faces with that texture will not be converted to triangles.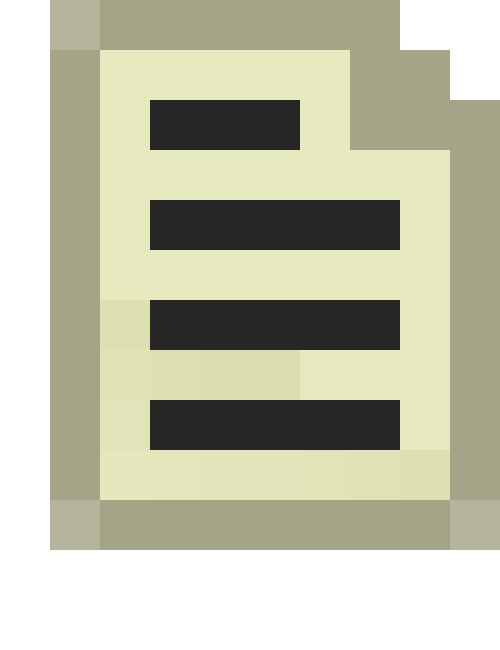 Note:
For the conversion to work: UV axes in the .vmf CANNOT BE PARALLEL (the map compiler would also error if this were the case). ALSO: All the NON-selected materials in the material list must exist, in their specified directory, within the user-specified material folder. (If this is not the case an error will appear, which will state the file the program is looking for, so that users can put a material there.
External links