User:MrThompson
Introduction
Hi, and welcome to my page. I don't know why you're here but since you are, let me introduce myself:
Real Name: Thomas
Age: 15 Summers young
Gender: Male
Country of Origin: The Netherlands
And that's all you have to know about me.
Experience with Hammer
Not much, I've made a very simple map for CounterStrike: Source and tried another big map, but I never finished that one. All and all my Hammer experience is a couple of months. The times I work on my map is only about half an hour each time, so it doesn't go really fast.
Current Projects
Currently I'm working on a 2fort like TF2 map. It's name is: <Enter mapname here>. Yes, that's right, it doesn't have one yet. If you have any suggestions put them on it's talk page. You can follow it's progress on here.
Other Info
Some other (useless) information.
Contact information
SteamID: MrThompson
Emailadress: thomasjonkman[at]gmail[dot]com
Website: Click (Not much on it & Dutch)
If you want my MSN, just ask me via steam or email me.
Steam games owned
Codename Gordon
Counter-Strike
CounterStrike: Condition Zero
CounterStrike: Condition Zero Deleted Scenes
Counter-Strike Source
Deathmatch Classic
Dark Messiah Might and Magic
Day of Defeat
FlatOut2
GarrysMod
Half-Life
Half-Life 2
Half-Life 2 Deathmatch
Half-Life 2 Episode One
Half-Life 2 Episode Two
Half-Life 2 Lost Coast
Peggle Extreme
Portal
Ricochet
Team Fortress 2
The Ship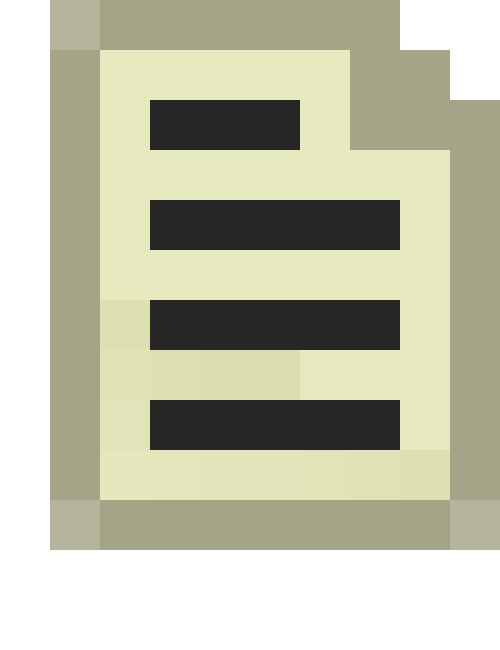 Note: 
I'm too lazy to make them links, so you will have to search for yourself :P