User:Maven/todo
List of things I might do. If someone else does them first, though, that's absolutely fine.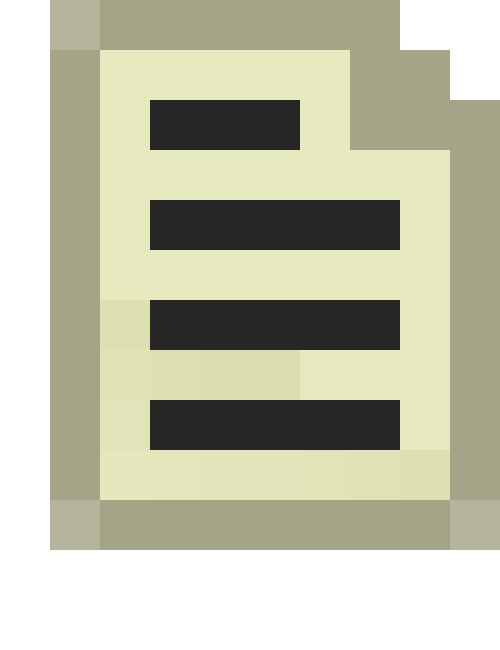 Note: 
Please do not add items to this page. If there's something that you think I should do, mention it on my talk page.
By hand
Compile-check blank mod with VC++ 2005 Express
General tutorial on custom sound

optional lipsynch
sound manifest
The workaround for vanilla HL2
CC

General tutorial on beginning choreography

New choreo scene
Actors
Channels
WAVs
gestures,etc
placing in map with logic_choreographed_scene
triggering events in map (or just link to other article)

Detailed elevator article/tutorial.
More Abstract Mapping articles.
Make it easier for newcomers to find stuff

Look for ways to make help easier to find.
Floated nav menu for "Getting Started" mod pages.

Finish Non-code mod settings
Slap third-party templates on anything that stays still long enough.
Detailed testing of logic_lineto and cousins
Bot projects
Need version 0.3 XML export.
Complete Availability info in all entities

Later, check articles against SDK code

Check apostrophe usage across site (Scalawag!) [trivially easy]
Check for dead external links [trivially easy]
Semi-automated