User:Leon112/Abandon all hope
Info
Name : Abandon all hope
Type: Co-op
Chapters: 5
Campaign Progress
Chapter 1 : Planned 100% Constructed 0% Beautification 0%
Chapter 2 : Planned 100% Constructed 25% Beautification 0%
Chapter 3 : Planned 0% Constructed 0% Beautification 0%
Chapter 4 : Planned 0% Constructed 0% Beautification 0%
Chapter 5 (finale) : Planned 50% Constructed 0% Beautification 0%
Chapter 1
Will post some screenies this sunday.
Chapter 2
The image below shows map overlay and player path.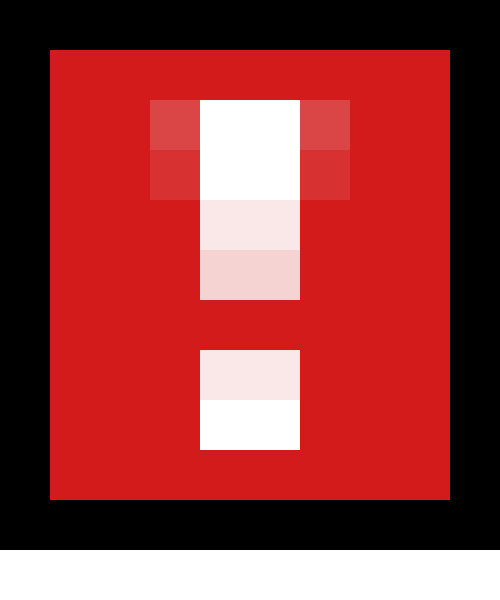 Warning: 
This image is outdated.Layout has changed.
Updates ( aka campaign blog)
11.07.2009 - Created a page here . Will update it soon. If you have any comments , please leave them at the Discussion page.
12.07.2009 - Uploaded map overlay of chapter 2.