tf_logic_raid
| | |
| --- | --- |
| | This entity is obsolete; its use is discouraged and it may only exist/function in older engine branches. |
This entity is not in the game by default, but got left over in the FGD.
This feature is not available anymore.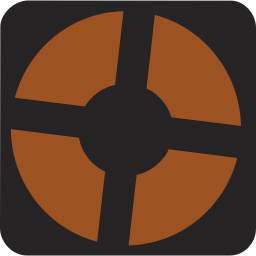 tf_logic_raid is a point entity available in Team Fortress 2. This was used to detect a Raid map, a gamemode for an early iteration of Mann vs. Machine. The code for the gamemode still exists, but is now entirely disabled.
In code, it is represented by theCRaidLogicclass, defined in thetf_raid_logic.cppfile.
See Also