Testing Valve Games on Intel Macs
This page is intended as a local focal point for efforts concerning the running of Valve games on Intel-based Apple Macintoshes.
Since modern Macs essentially consist of high-powered laptop PC hardware with legacy systems such as the BIOS removed, there is no real technical hindrance to running exclusively PC software such as Half-Life 2.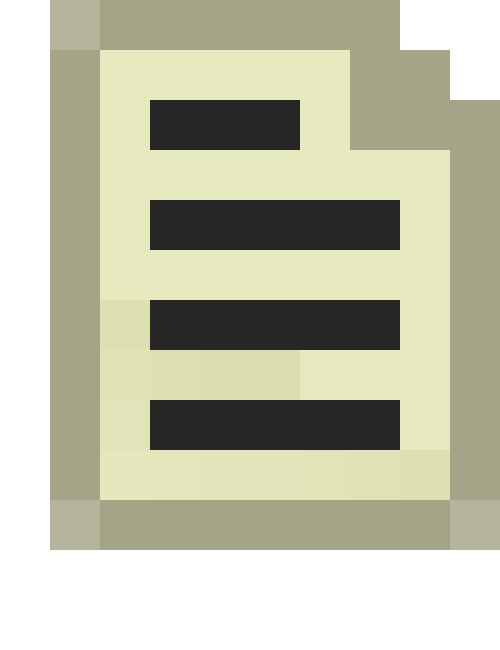 Note: 
As of 2006-04-05, the OnMac.net efforts are made irrelevant thanks to Apple's Boot Camp system for installing Windows XP on an Intel Mac - one which includes full hardware drivers for all available platforms! Older information continues. Please, for this article, specify whether or not you are using OnMac's method, or Apple's Boot Camp.
Links to pirated software are not permitted; it is assumed that anyone wishing to run Windows in this manner will have a suitable Windows license for the purpose.
Apple's Boot Camp
This officially developed solution is likely to be the best for running Windows XP and thus Valve games, since it comes with a full set of Windows drivers for Intel-based Mac hardware. Compatibility reports will follow as soon as information becomes available.
Mac Mini
Not Tested
iMac, 17"
Works good
Gingerlord has verified that source runs good using Boot camp on the iMac 17" with 1GB of RAM--RP 12:13, 12 May 2006 (PDT)
iMac, 20"
Not Tested
MacBook Pro
Works Great
VDC's Cargo Cult has verified that Source runs great using Boot Camp on the MacBook Pro. --Steamfraiser 07:22, 6 Apr 2006 (PDT)
Half-Life seems to work fine too - just played through Someplace Else in widescreen. Hammer works very nicely, and the map compilation tools most definitely take advantage of the dual core processor. It's fast. —Cargo Cult (info, talk) 11:13, 6 Apr 2006 (PDT)

Stats: 1.83Ghz MacBook Pro, 1GB RAM, 128MB ATI Radeon x1600 Mobility, 80GB HDD.
OnMac.Net
This unoffically developed method of modifying Windows XP for booting on Intel-based Macs is problematic, since it depends on modified drivers for full hardware support. A table of Valve games confirmed as working follows:
Confirmed Working
#
Console
Engine
Quality
1.
Mac Mini
Source
Good
GoldSrc
Great
2.
MacBook Pro
Source
Poor
3.
17" iMac
Source
Good
Unconfirmed, or Doesn't Work
1.
20" iMac
Progress
Microsoft DirectX 9.0c is now successfully running on intel macs.
Mac Mini
Working
Half-Life 2 is now very playable on the mac mini, especially considering the integrated graphics.

Autosaving does not work. Needs to be disabled using sv_autosave 0

Half-Life runs very well using both D3D and OpenGL modes.
17" iMac
Working Good
With settings set to high the game runs at a good 30-50fps in most places
20" iMac
Not yet working, or not yet tested.
MacBook Pro
Not Working Well
There is no software mode in Source... --TomEdwards 10:27, 12 May 2006 (PDT)
Hardware
Software