Template:KV BaseVehicle
BaseVehicle:
Vehicle Script File (vehiclescript)<string>

The vehicle script files contained in scripts\vehicles\ define the behaviour and handling of a vehicle. It is important to match the right script to the right entity/model:
Scale of action input / framerate (actionScale) <float>

To do: How fast the vehicle turns/accelerates?
BasePropPhysics:
Physics Impact Damage Scale (physdamagescale) <float>

Multiplies damage received from physics impacts. 0 means the feature is disabled for backwards compatibility.
Impact damage type (Damagetype) <boolean>

If true (1), damage type is sharp and the object can slice others.
Damaging it Doesn't Push It (nodamageforces) <boolean>

Whether damaging the entity applies force to it.
Scale Factor For Inertia (inertiascale) <float>

Scales the angular mass of an object. Used to hack angular damage and collision response.

Confirm:Doesn't actually affect inertia?
Mass Scale (massscale) <float>

Multiplier for the object's mass.
Override Parameters (overridescript) <string>

A list of physics keyvalues that are usually embedded in the model. Format is key,value,key,value,....
Health Level to Override Motion (damagetoenablemotion) <integer>

If specified, this object will start with motion disabled. Once its health has dropped below this specified amount, it will enable motion.
Physics Impact Force to Override Motion (forcetoenablemotion) <float>

If specified, this object will start motion disabled. Any impact that imparts a force greater than this value will enable motion.
DXLevelChoice:
Minimum DX Level (mindxlevel) <choices>

The entity will not exist if the engine is running outside the given range of DirectX Versions. Replaced by SystemLevelChoice from Left 4 Dead onwards.

 Warning: If these are used, the object may break when the user switches their DirectX settings.
Maximum DX Level (maxdxlevel) <choices>
SystemLevelChoice:
Don't render for players with Effect Details levels that exceed the minimum or maximum.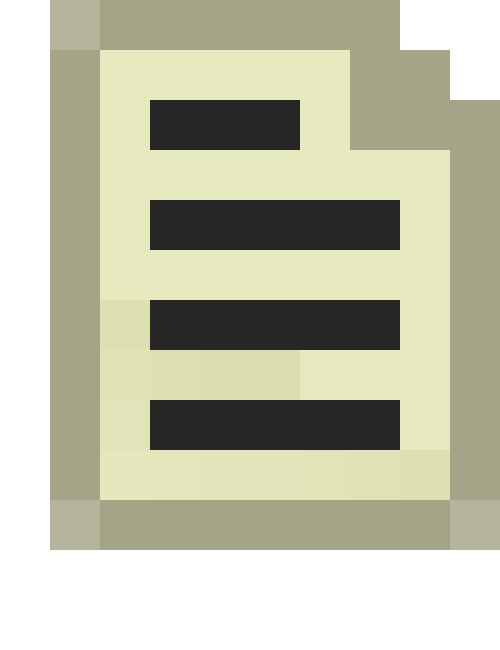 Note: 
The key's names is because of thecpu_levelcommand; the command Effect Details uses.
Don't render for players with Shader Details levels that exceed the minimum or maximum.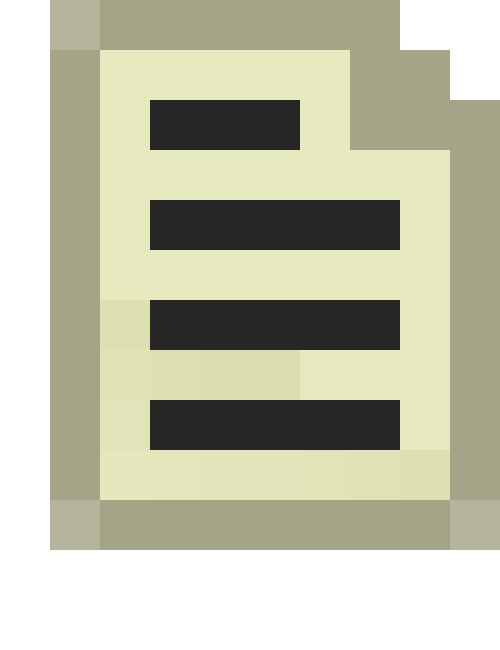 Note: 
The key's names is because of thegpu_levelcommand; the command Shader Details uses.
GMODSandbox:
Allow Physics Gun (gmod_allowphysgun) <boolean> (only in )

If set, players cannot use Physics Gun on this entity.
Sandbox Tool Whitelist (gmod_allowtools) <string> (only in )

If set, only given tools can be used on this entity. You need to supply the tool class names, the names of the .lua files of those tools. This also includes the context menu properties!
Global:
Global Entity Name (globalname) <string>

Name by which this entity is linked to another entity in a different map. When the player transitions to a new map, entities in the new map with globalnames matching entities in the previous map will have the previous map's state copied over their state.
Origin:
Origin (X Y Z) (origin) <origin>

The position of this entity's center in the world. Rotating entities typically rotate around their origin.
Targetname:
The targetname that other entities refer to this entity by.
Entity Scripts (vscripts) <scriptlist> (in all games since )

Space delimited list of VScript files (without file extension) that are executed after all entities have spawned. The scripts are all executed in the same script scope, later ones overwriting any identical variables and functions.
Script think function (thinkfunction) <string> (in all games since )

Name of a function in this entity's script which will be called automatically every 100 milliseconds (ten times a second) for the duration of the script. It can be used to create timers or to simulate autonomous behavior. The return value (if present) will set the time until the next call.

 Note: Try to avoid expensive operations in this function, as it may cause performance problems.