Source SDK SE2 Bugs
This page is for reporting bugs in the Current Version of the Source SDK, Currently known as SE2.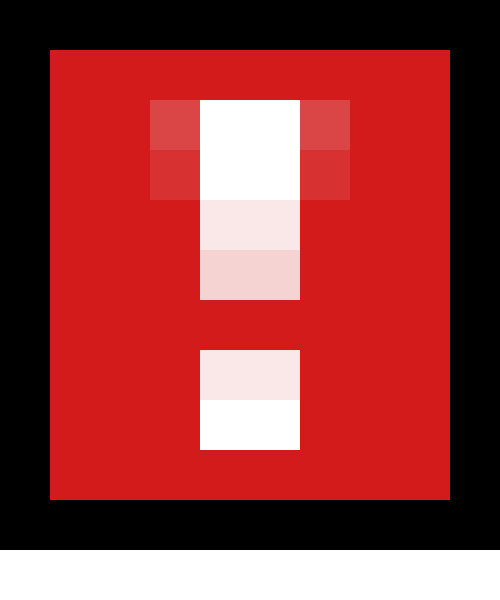 Warning: 
Sadly, a note was earlier made to asking you to delete the SourceSDK_Content folder. Do NOT do this, you'll lose your custom maps, which I'm sure many people will regret! In case you already have done this, go to your recycling bin and hope your files are there. Otherwise, decompiling your files would be recommended.
A few issues were fixed in the Nov. 8th update. If any issues are still present and only lies within the Nov. 7th section, please move them to the newest section.
This page has been cleared to accept new reports for the November 2007 release of the SDK. For older bug reports, see August 2006 Community Buglist.
---
SE2, Source SDK Update Jan 24th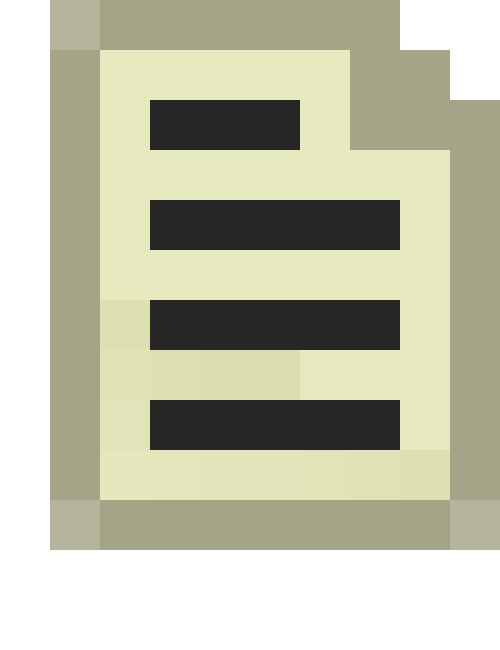 Note: 
That the new version of the SDK is a beta and therefore is not the final version!
Source SDK Issues
Source SDK crashes, when you switch to the Ep1 engine, and then back to the Orange Box Engine, and select TF2 as the game, oddly this seems to happen every time, so I tried too duplicate it and succeeded, meaning that its a bug.--Gear 16:19, 24 Jan 2008 (PST)
Crash occurs also with the Portal configuration. --Jurgen Knops 04:31, 27 Jan 2008 (PST)
Hammer Issues
Lighting Previews
They only work with spotlights and thus are only 33% useful.
Ray-Trace
The preview works fine, and thanks for that, but window seems to not allow you to navigate around in it once its open. The Ray trace window I mean. Also IF you Minimize Hammer, and then bring it back up while the Ray trace Window is open, The main windows On Hammer show up Black, and stay like that until you restart Hammer. Not even exiting a map will help, however it seems you can still use Hammers functions, like saving, editing, etc, although nothing appears in the windows.--Gear 16:37, 24 Jan 2008 (PST)
I believe that you can't navigate the Ray-Trace window because it would probably help to hang your system or something. I'm saying this because of the amount of calculations that (I believe) the system does to present that preview window. A warning at the Release Notes says: "Note: 3D Ray-traced Lighting Preview can cause Hammer to run slowly for complicated maps." Plus, I believe that the SDK Beta Bugs page would be the right one for this discussion since we're talking about a beta release of the SDK, right? (see here) --Etset 14:00, 25 Jan 2008 (PST)

True for the page, but that has very Old Information on it, and its better if we keep to the format that exists here.--Gear 15:05, 25 Jan 2008 (PST)

After restarting Hammer, it still acts the same, and Hammer doesn't set the 3d View Window back to normal, or default, and instead leaves it set to Ray trace, when its not supposed too. This results in Hammer freezing for a while and then Crashing, Restarting Steam can only fix this Issue.--Gear 16:42, 24 Jan 2008 (PST)
Using Ray-Trace lighting preview for a while and switching it on/off a few times, results in some sort of memory leak where more and more RAM being allocalated. Resulting in very serious RAM overuse. --Sortie 03:11, 26 Jan 2008 (PST)
Yeah thats Odd, also theres no navigation, and will only render what scene your looking at in the 3D View.--Gear 03:42, 26 Jan 2008 (PST)
Compile Tools
VBSP error
When run outside Hammer always gives the error Can't load MaterialSystem.dll and fails to compile the map (when run from inside Hammer it works ok) DAV 15:32, 25 Jan 2008 (PST)
VRAD error
When run outside Hammer always gives the error Unable to load vphysics DLL and fails to compile the map (when run from inside Hammer it works ok) --DAV 15:32, 25 Jan 2008 (PST)
Refresh SDK Content? (From sdklauncher.) --Frostbite 15:36, 25 Jan 2008 (PST)
-both parameter sometimes fails to make VRAD run the HDR compile but when it is run two times using, in one, the parameter -ldr and, in the other, -hdr it runs ok. --DAV 04:05, 27 Jan 2008 (PST)
See also