Source SDK Known Issues:ru
This page needs to be translated.
Эта страница нуждается в переводе.

Данная страница содержит информацию, которая частично либо некорректно переведена, или здесь вообще нет перевода.

Если страница не может быть переведена по некоторым причинам, или она останется непереведенной длительный период после того, как это сообщение помещено, эта страница должна быть поставлена на удаление.

Также, убедитесь в том что статья пытается соответствовать статье об альтернативных языках .

Кроме того, не забудьте использовать русский словарь переводчика.
Это - список известных и проверенных проблем с Source SDK, а так же способы их решения
Основные Проблемы
Visual Studio 2002 не поддерживается (с 8/4/2006)
В этом релизе SDK Visual Studio 2002 не поддерживается. Приносим извинения, за связанные с этим неудобства.
Однако есть патч, разрешающий VS 2002 компиляцию.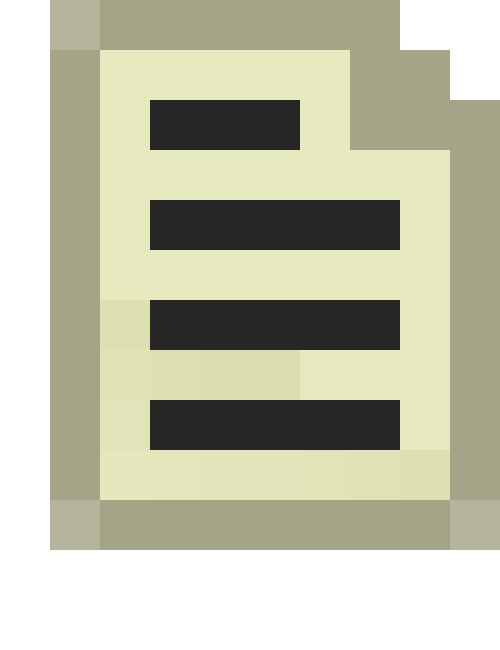 Note: 
Этот патч приводится здесь для удобства. Однако Valve не осуществляет его поддержку.
Проблемы с Hammer Editor'ом
Не работают ярлыки с hammer'ом (с 8/4/2006)
В этой версии SDK вы получите сообщение об ошибке, при попытки запустить hammer.exe из директории 'sourcesdk\bin'. Вот лучший способ исправить эту проблему:
Совершите правый клик на Source SDK в меню Tools в Steam.
Выберите Create desktop shortcut.
Добавьте -runhammer в конец командной steam.exe.

Для примера: C:\Program Files\Valve\Steam\Steam.exe -applaunch 211 -runhammer

Переименуйте ярлык на что-то соответствующие, например "Hammer Editor".
This has the added benefit of actually launching the SDK Launcher before Hammer, making sure it is the latest version.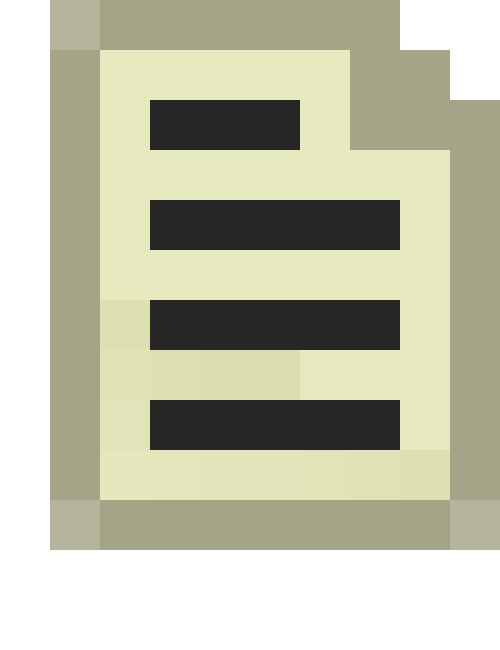 Note: 
Shortcuts for Model Viewer and FacePoser can be created by following the same procedure and replacing -runhammer with one of these command line arguments: -runmodelviewer or -runfaceposer.
3D Lighting Preview View in Hammer causes strange behavior and crashes (Since 8/4/2006)
There is a main menu item for 3D Lighting Preview that should not be exposed at this point. Please do not use it as it does not work.
This issue is addressed and the fix will be available in the next release.
3D View in Hammer appears empty (Since 8/4/2006)
The newest release of Hammer requires that at least on Camera be placed in the map in order for the 3D Views to work. If you are experiencing empty 3D views simply place a camera in your map.
Error when running maps from within a mod (Since 8/4/2006)
When attempting to run a map from within Hammer you may come across the following error message:
Here is the process for working around this issue until it is addressed in the SDK:
On Hammer's Tools > Options > Build Tools page change the Game Executable to be:
What this will do is run Steam and instruct it to launch 'Source SDK base' and point it to the map defined by the remainder of the $game_exe parameters. One thing to look out for is that you will need to build the DLL's for your mod before running it.
SDK code issues
Error running a new mod (Since 8/4/2006)
In the new SDK it is necessary to build the client and server DLLs before running the mod. Please build them if you see this message when trying to run the mod.
From scratch mod exits when launching from Steam Menu (Since 8/4/2006)
Launching a (Make a mod from scratch) mod from the Steam menu enters the game, shows the game menu, dings, and then exits, no error. Although, launching from a command line works fine.
Well actually it should work fine. Though note that if you have compiled your DLLs in debug mode you have to add -allowdebug to the mod's launch options! The run_mod.bat already adds it.
See also