Source SDK Base
Purpose
Valve created Source SDK Base as a game shared between all owners of their Source titles, from which modders can access stock content and code for their projects. Games that provide access to SDK Base are listed in the Steam store.
The version of SDK Base this article represents is "legacy". It has been superseded by Source SDK Base - Orange Box (AppId 218), which was created due to a break in Source's backward compatibility. Mods will not encounter any particular problems if they use this version, but it is recommended that SDK Base - Orange Box and the Orange Box source code be used or be switched to to keep the project current. For new projects, the correct version of SDK Base will be decided automatically by the Mod Wizard.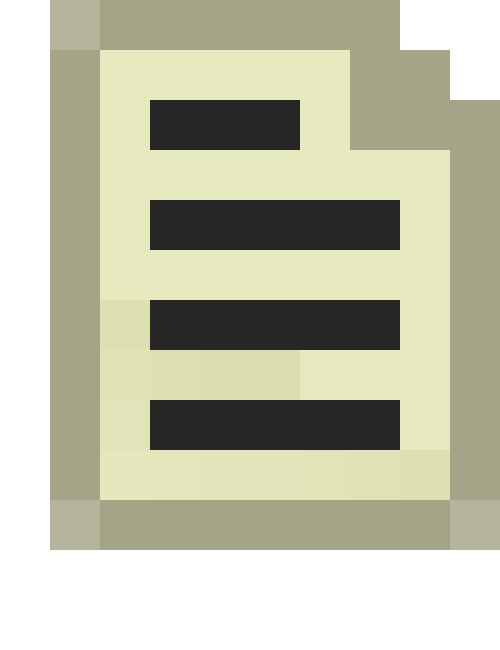 Note: 
The free copies of Source games available through the current nVidia or ATi graphics card promotions do not provide access to SDK Base.
Video Stress Test
Source SDK Base contains the same video stress test included in Half-Life 2: Lost Coast.
FAQ
Where can I find Source SDK Base?
Source SDK Base can be found on the Tools tab of the Steam client. You must install Source SDK Base before you can run a mod based on it. Note that it will only appear here if you have purchased a Source game such as Half-Life 2, Half-Life 2: Deathmatch, Counter-Strike: Source, etc.
Do I have to base my mod on Source SDK Base?
No. The Source engine still supports the notion of basing mods on particular games and that will not change.
Why would I want to base my mod on Source SDK Base?
If you want to make a Half-Life 2 single-player mod and want to take advantage of the newest Source engine then you should definitely base your mod on Source SDK Base. Another reason you might want to do is that Source SDK Base is more lightweight than other applications (i.e. fewer unwanted assets are loaded).
Does Source SDK Base work with multi-player mods as well?
Yes. But since Valve's multi-player games have been updated to utilize the latest Source engine we find that most multi-player mods are based on Half-Life 2: Deathmatch (SteamAppId 320).
How do I mount additional content for my mod?
See this article on the Steam File System.
I have a copy of Half-Life 2: Deathmatch that came free with my ATI or nVidia video card. Why can't I install Source SDK Base?
The free version of Half-Life 2: Deathmatch does not unlock Source SDK Base. You will need to purchase one of Valve's other Source-based games in order to get it.
Wish List Items
Include zoo maps containing many of the models available in Source SDK Base.