Source Model Compiler
Source Model Compiler is a web-based service used to compile models for use with Valve's Source Engine.
This tool is mainly aimed at new, inexperienced users who may have run into problems when trying to compile their models or getting them to work correctly in-game. It is best suited for compiling simple models such as props but can also be used for more advanced stuff such as player characters with facial animations.
Features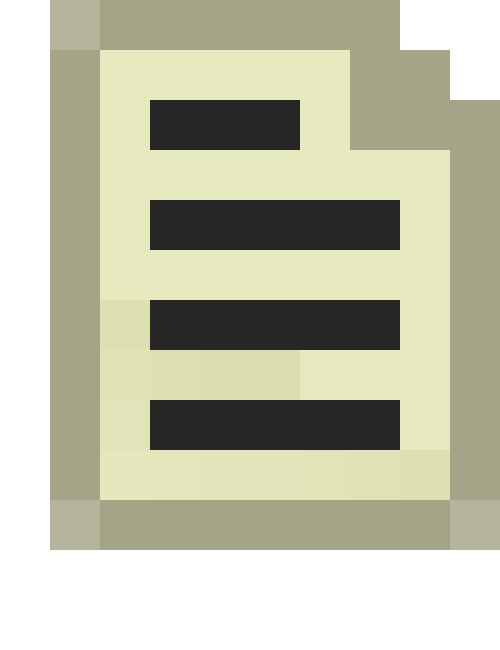 Note: 
All files must be archived (zipped) into a ZIP file before uploading. This excludes other compression formats such as RAR, ACE and 7ZA.
Compile a model without needing to make a QC file — Using the 'Generate QC' option allows you to select the compile settings for your model without needing to learn the QC sytnax and prevents compile problems occuring from errors in the QC file. The options available are limited compared to creating the file yourself but ideal for simple objects such as props. This feature is also optional and models can still be compiled with a tailored QC file.
VMT files automatically generated — All materials for the model are created on compile and placed into the correct materials directory saving you the need to make them and place them in the correct directory yourself. You then simply place your VTF files in with the VMT files and name them the same. Only the basic script needed to get a texture showing on a model is included and any extra options will need to be added manually.
Known Bugs
Currently the result page may display that the file uploaded was not a ZIP file when it actually is. This is a problem with the web host servers having issues executing external programs. After a few tries it should work.
External links
(Both links no longer work? - "403 forbidden")