Softimage Mod Tool
See Category:XSI for tutorials.
The Softimage Mod Tool (formerly XSI Mod Tool) was a completely free version of the professional Autodesk Softimage modeling package. It had most of the features of the professional versions (certainly everything you'll need for modding) and allows you to export your work to Source without restriction. With the release of Softimage 2014, it was discontinued.
The last version (7.5) can still be downloaded from unofficial mirrors. The Valve Source Add-On is still available from the official site. It offers: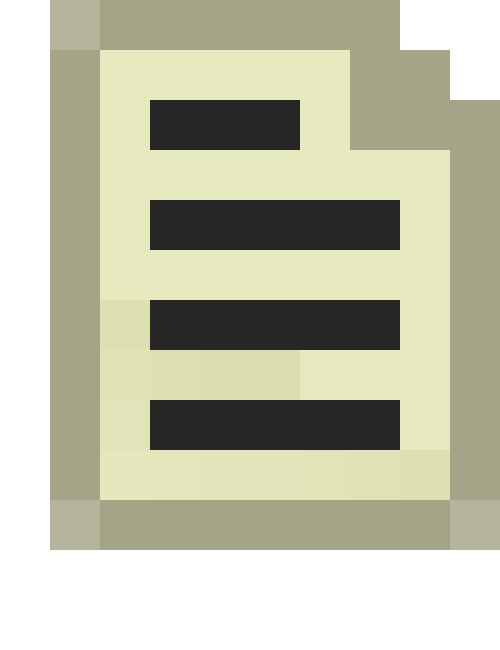 Note: 
The XSI plugin distributed in the Source SDK (ValveSource.0105.01) is outdated and for Mod Tool 4.2, which there is no longer any reason to use.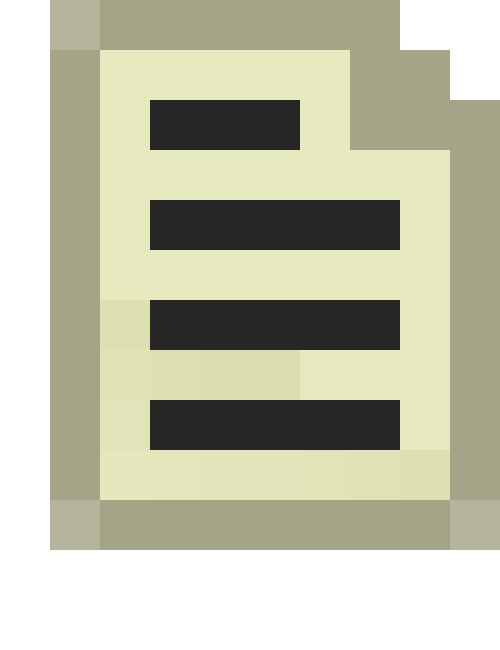 Note: 
The ValveSource plugin should work correctly with Mod Tool 7.5. However, if it does not work correctly for you in Mod Tool 7.5, you may want to try it in Mod Tool 6.01 instead.
6.01 Version limitations
XSI Mod Tool 6.01 supports most of the features and functionality of the commercial version of Softimage XSI 6. The following restrictions apply:
Only DXFX and CGFX material types are supported; mental ray materials are not supported.
Supports polygonal mesh primitives only.
Exported geometry is limited to 64000 triangles.
Mental ray renderer is used only for Rendermap and Ultimapper; all other mental ray rendering is disabled.
Maximum resolution for Ultimapper maps is 512x512.
Images output using the hardware renderer are limited to a maximum resolution of 512x512.
Migrating to Softimage
External links
Download mirrors:

For Version 7.5
For Version 6
See also