Softimage Mod Tool
See Category:XSI for tutorials.
The Softimage Mod Tool (formerly XSI Mod Tool) is a completely free version of the professional Autodesk Softimage modeling package. It has most of the features of the professional versions (certainly everything you'll need for modding) and allows you to export your work to Source without restriction.
A Source engine plugin is available for Softimage Mod Tool 7.5 and 6. It offers:
It is recommended to use the latest mod tool version, as various bugs are fixed.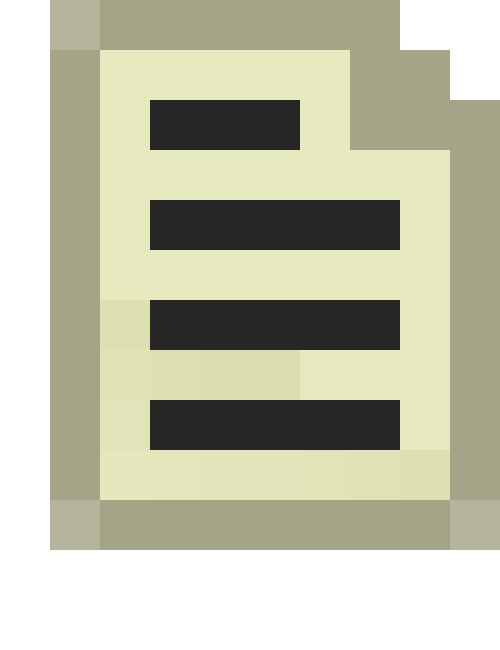 Note: 
The XSI plugin distributed in the Source SDK (ValveSource.0105.01) is outdated and for Mod Tool 4.2, which there is no longer any reason to use.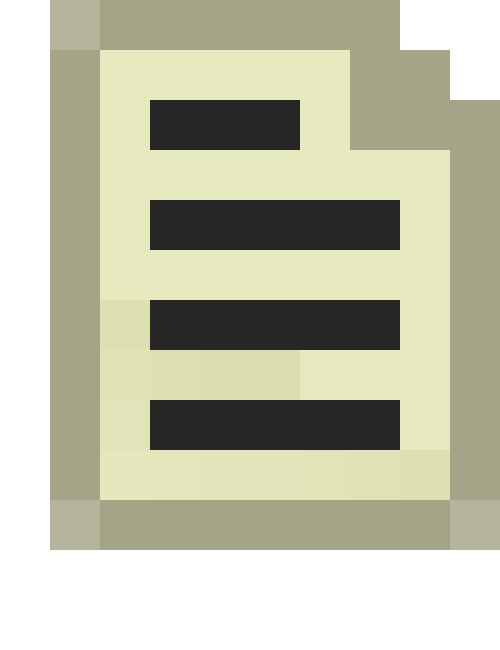 Note: 
The latest version of the ValveSource plugin doesn't work properly with XSI ModTool 7.5. It should be used with XSI ModTool 6.
Migrating to Softimage
External links
See also