Slime Water
From Valve Developer Community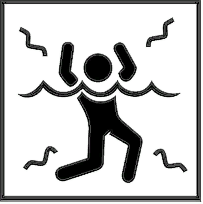 Slime, toxic water, or goo is an obstacle in Portal 2. Like shredders and pits, objects and players that drop into it are destroyed. The surface is brown and green, and it looks green for submerged players.
Creation
Create a brush extending over the area where you want the slime. Apply a toolsnodraw texture to all surfaces, then one of the toxicslime textures to the top.
Create another brush in the same location. Texture with toolstrigger. Choose Tie to Entity and select Trigger_hurt. Set Damage to 100.
You will fall through water, so the basin needs another brush at its base.
One way to destroy objects: place a trigger_multiple above the water, with the flag Physics Objects, and this output: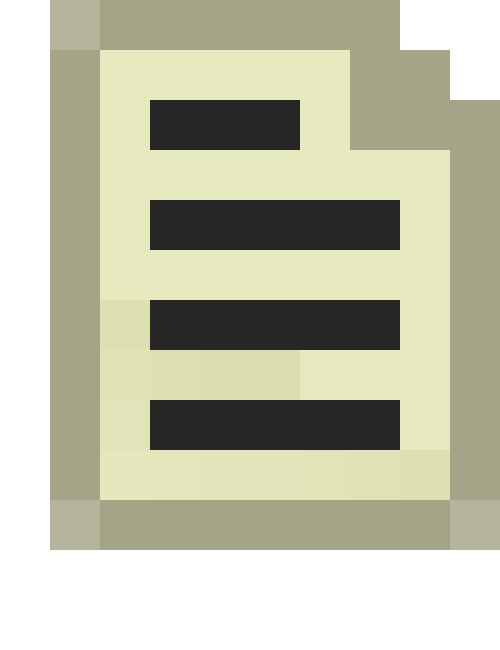 Note:
The engine will show you that 'Dissolve' is invalid, just ignore it

See sp_a2_bridge_the_gap.