Screen (Portal 2)
Monitors are easy to make and they make the map more living.
Creating
Monitors are made by making a func_monitor and a point_camera.
Step 1: Entities
Make an entity (See Creating_a_brush_entity for help). Change the entity into the func_monitor class. Name the entity monitor1.
Step 2: Point Camera
Make a point_camera with the name monitor_camera. It should look like this when you put it in your map. Make sure it is in the right position so the monitor will show up clearly the Wheatley in the func_monitor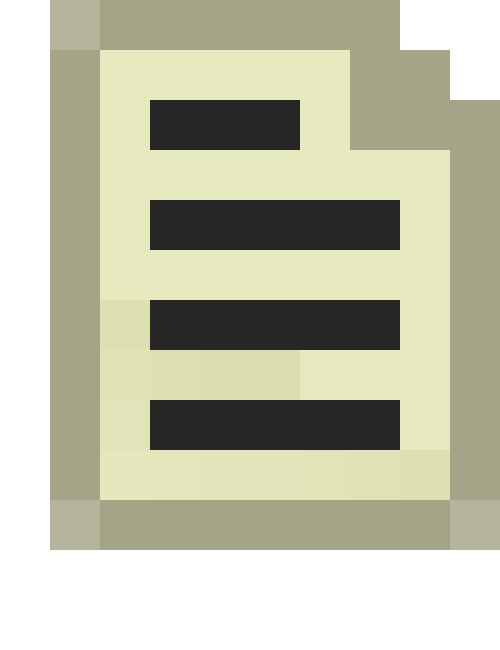 Note: 
You should change the FOV too for a better look of Wheatley.
Step 3: Monitors' Properties
Go to the func_monitor's properties and set camera name to: monitor_camera.
Step 4: Triggers
Connect the camera and the monitor to a trigger and set the trigger's output to:
Step 5: Texture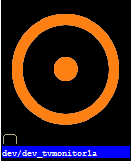 Texture the face you want the screen to appear to "dev_tvmonitor1a". You should also click the button "Fit" for a better quality.
Step 6: Making the "studio"
Make a 416x716x544 block and right click on the 2D view of it and press "hollow". Write in the box "32" and click OK. You should texture it with a black texture.
Step 7: Adding/Controlling Wheatley
Many people don't know how to work with scripts and with npcs. So the best way to make wheatley is a prop_dynamic. The model should be "glados_wheatley_boss_screen.mdl" and name it "wheatley". Put it in the black room. After that you can use triggers and connect it with the model so you can use his animations. For Example:

You can make him talk by using the entity logic_choreographed_scene. Put that entity and name it "choreo".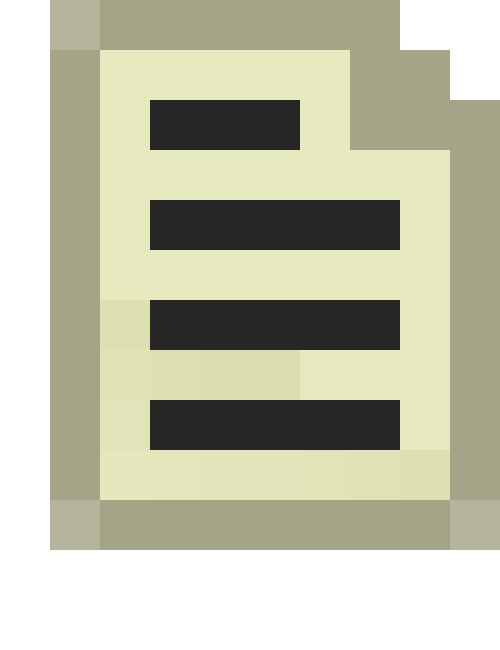 Note: 
If you search for voices in hammer and play them they will be probably silent. You can open the .vpk files (in common/portal 2/portal2) and search for the audio you want so you can listen to it too. These files can be opened with GCFScape.
Of course you need to trigger the logic_choreographed_scene. For example: