The floating modification layer
The Motion Editor contains the floating modification layer, which is a way of temporarily storing modifications to your animations before committing to them. It enables you to make multiple successive changes to both control modifications and time selections, and then decide to either keep them or discard them. This increases your flexibility in working with your animations.
When you make a change in the Motion Editor, the time selection changes from green to orange. The orange color indicates the presence of the floating modification layer. To keep them, apply them to the timeline by pressing ↵ Enter, by selecting something else in the scene, or by saving your session. To discard them, press Esc. When you either apply the floating modification layer to the timeline or discard your changes, the time selection turns green again.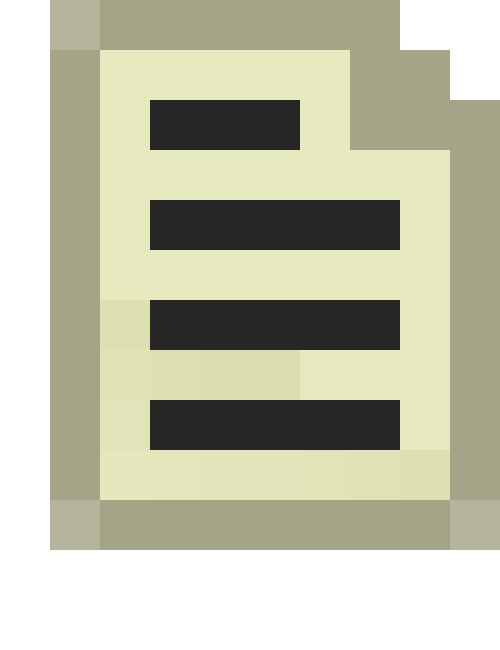 Note: 
Pressing ⇧ Shift and dragging to create a new time selection will apply the existing floating modification layer to the old time selection.
See also