Installation
From Valve Developer Community
You install the SFM the same way you would install any free game on Steam.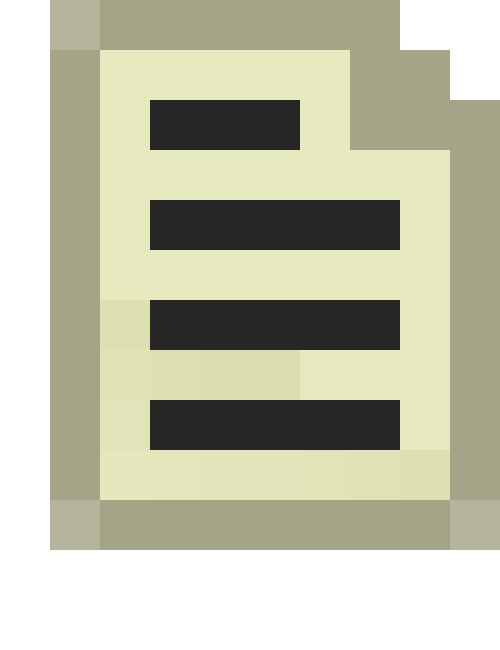 Note:
While the SFM is still in beta, there will be a limited number of keys available.
Minimum hardware requirements
The SFM requires a substantial gaming system to run well. Laptops with embedded graphics chips or small screens are unlikely to be able to run the SFM.
Processor: 3.0 GHz P4, dual-core 2.0 (or higher) or AMD64X2 (or higher)
Memory: 2 GB (4 GB suggested)
Hard disk space: At least 15 GB of space
Video: NVIDIA GeForce 200–series card or better, or AMD Radeon 3000–series card or better (NVIDIA GeForce 400–series, AMD Radeon 5000–series, or GeForce GTX 580 with 4-GB graphics memory and 1.5-GB video memory recommended)
Monitor: 1366 x 768 (1920 x 1080 at 72 Hz recommended)
Audio: DirectX 9.0c–compatible sound card
Mouse: Three-button mouse with mouse wheel
Microphone: USB headset with microphone (recommended)
Software requirements
OS: Windows 7 or Windows Vista (Windows 7 64-bit recommended)
QuickTime (recommended)