SDK Installation:it
Aviabilità
Il Source SDK è disponibile liberamente a tutti i proprietari di un gioco basato sul Source. Per una lista, guarda questa pagina.
Scaricamento e Installazione
Per installare Source SDK:
Apri la finestra di Steam.
Clicca sulla scheda Strumenti.
Fare doppio-click sulla voce Source SDK.
Il Source SDK sarà quindi scaricato sul tuo computer attraverso Steam.
Once it has been fully installed, you will be able to launch it in the same way you installed it (from the Tools tab).
You can also create a desktop shortcut for the Source SDK by right-clicking on the Source SDK entry and clicking Create desktop shortcut from the context menu.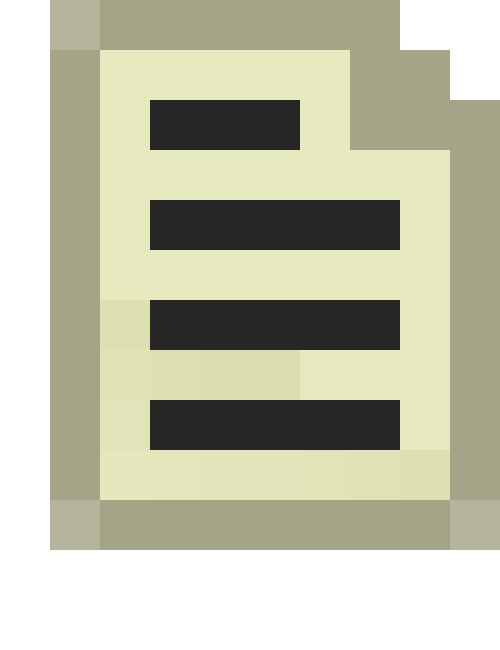 Note: 
For the SDK to function correctly, it is important that any games you wish to edit are fully up-to-date. You can make sure of this by running the game before launching the Source SDK. Simply launching the game then quitting after you get to the main menu is sufficient.
Where do I go from here?
Bugs and Issues
Template:Otherlang:en Template:Otherlang:en:de, Template:Otherlang:en:cs, Template:Otherlang:en:es, Template:Otherlang:en:fr, Template:Otherlang:en:it, Template:Otherlang:en:ru, Template:Otherlang:en:zh-tw, Template:Otherlang:en:tr