Difference between revisions of "SDK Installation:fr"
Line 1:
Line 1:
−

[[Category:Source SDK FAQ]]

+

[[Category:]]

 

== Disponibilité ==

 

== Disponibilité ==

 
 
---
Revision as of 10:15, 21 March 2006
Disponibilité
Source SDK est disponible gratuitement pour tous les utilisateurs de Half-Life 2.
Téléchargement et installation
Pour installer Source SDK :
Ouvrez Steam .
Cliquez sur la section Outils.
Double-cliquez sur Source SDK.
Source SDK va être télécharger sur votre ordinateur via Steam.
Une fois installé, vous pourrez le lancer de la même facon(Depuis la section Outils).
Vous pouvez aussi créer un raccourci pour Source SDK en faisant un clic-droit sur Source SDK puis sur Ajoutez un raccourci sur le bureau dans le menu contextuel.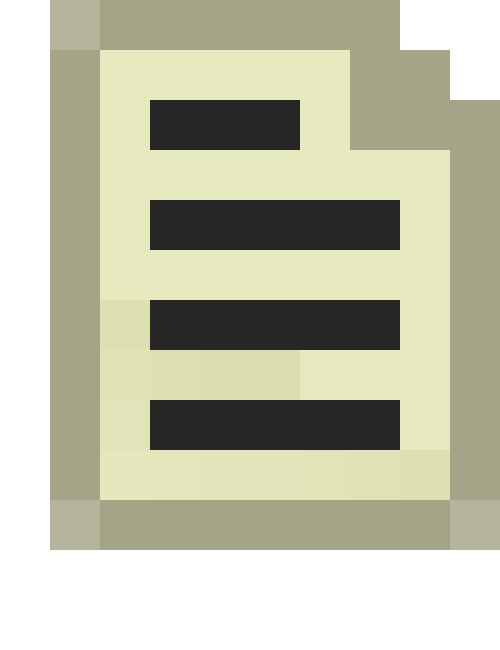 Note: 
Pour que Source SDK fonctionne normalement, il est important que le(s) jeu(x) que vous voulez éditer soit mis-à-jour. Vous pouvez le vérifier en lancant le jeu en question avant de lancer Source SDK .
Que dois-je faire après ?
Cette page :Source SDK documentation est un bon endroit pour commencer.